As part of the Obsequio Group, we are proud to announce that Drax 360 is a shortlisted nominee for the Electrical Contractors' Association (ECA) industry award for work it has carried out at one of the UK's leading postgraduate universities.
The industry-leading awards recognise the best businesses across the UK's electrotechnical and engineering services sector, across 12 categories, with Drax 360 shortlisted in the Best Fire and Security Project section.
Its work with Cranfield University – involving several of its own high tech pieces of software – has caught the eye of the judges and Drax 360 will find out whether or not it has been given the ultimate accolade at the awards ceremony on June 9 in London.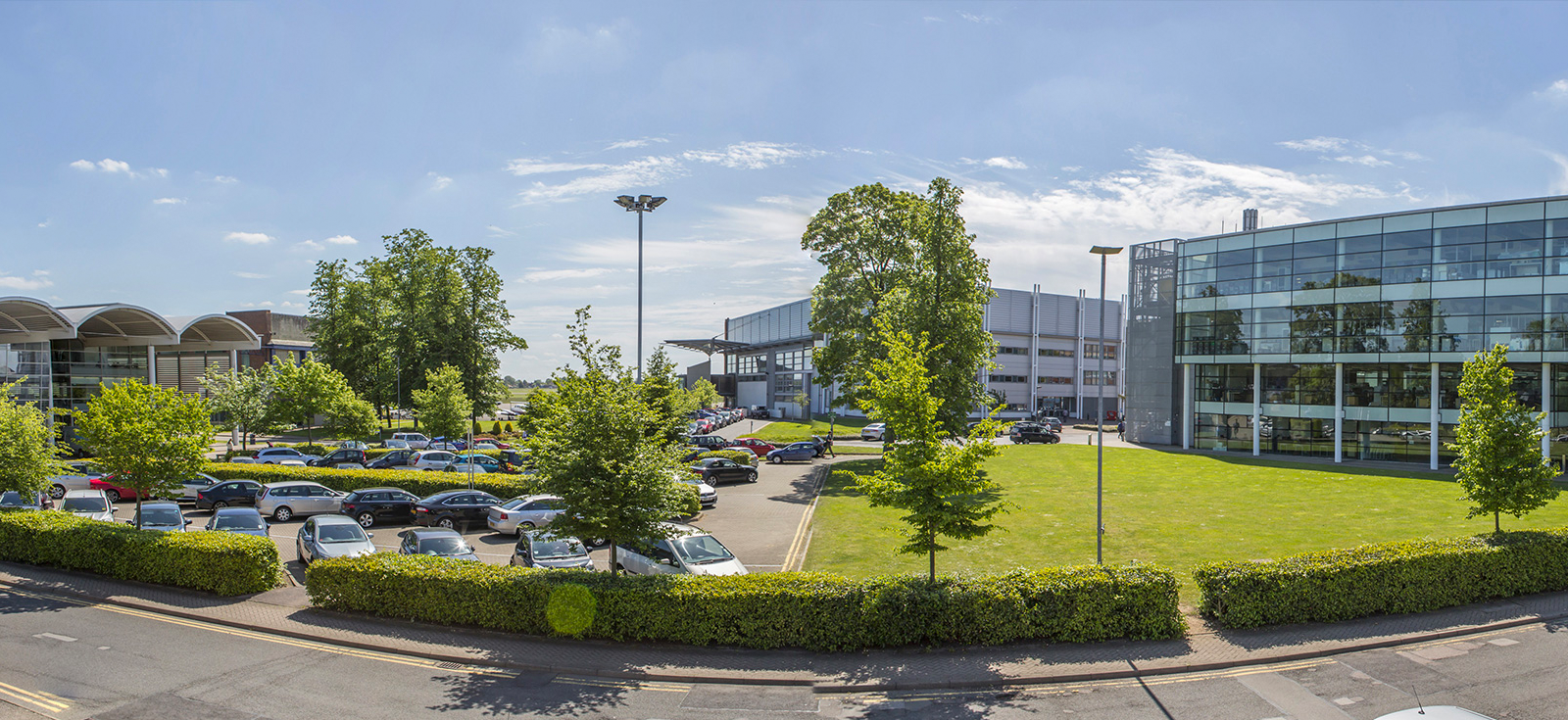 Judges will be looking for compelling examples of success in the design, installation, commissioning, maintenance or monitoring of any type of active fire detection, life safety or security systems.
Drax360 is installing its own technology – Drax AMX and Smartwatches – in a phased programme to replace failing and obsolete signalling at the Bedfordshire university, which specialises in aerospace technology, agri-food and energy. This is no mean feat for an organisation whose facilities are housed in around 100 buildings, including a working airfield and hangars.
Additionally, Drax360's SafeVue management tool allows Cranfield security staff to view live data, direct to their mobile devices if required, enabling its compliance team to produce statistics needed for fire alarm maintenance progress and to eliminate unwanted alarm management.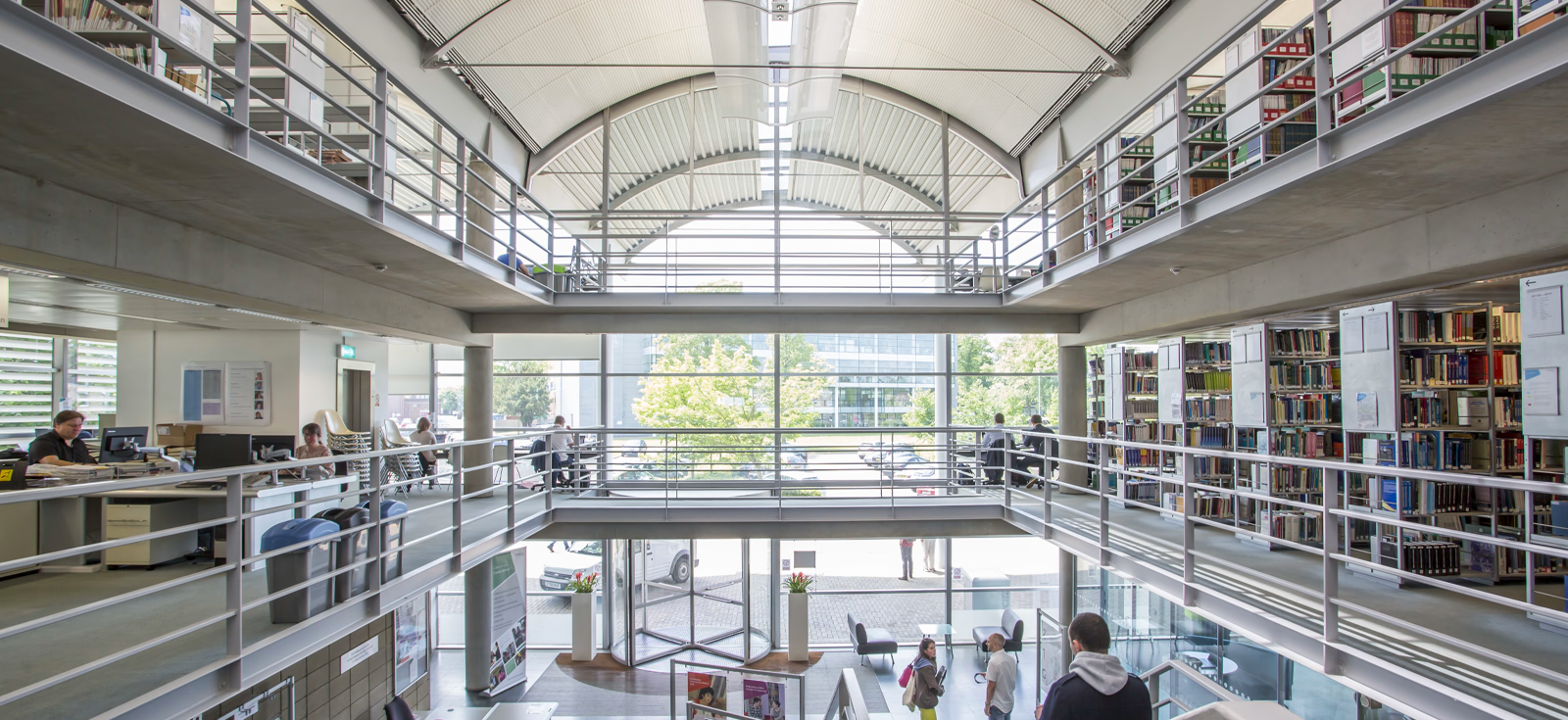 Drax 360 director Glenn Grant explained: "This has allowed a simple and cost-effective upgrade for central reporting, as well as providing far more detail to security than previously possible.
"As well as being a fire alarm installer and maintenance company, we have developed our own AMX PC-based Head End technology to help customers with multiple buildings centralise fire alarm device information. This allows centralised fire alarm control and comprehensive visibility of all fire alarm devices. Fires, faults, isolations and compliance information can be easily collected and managed. Information can be supplied in text form or with building graphics which easily show untrained operators the precise location of a fire alarm event.
"The system works even where buildings are not physically connected, with the Drax360 Smartwatch able to signal back in many ways, allowing a building operator to manage its stock across a campus, a city, across the UK or even worldwide.
"The university is delighted with this solution and during a recent fire alarm its security team was able to pinpoint the fire and attend to it far more quickly than was ever possible with the old signalling system."