Fire Alarm Specification and Design
Here to help
Whether you need to implement a fire alarm system into a single building, or across multiple sites, our expert fire alarm system design team can specify and create high-quality fire alarm solutions tailored to meet your fire risk requirements. We evaluate your circumstances, understand your budget and configure a personalised solution that meets every specific need, using the outcome of your fire risk assessment and the need to comply with BS5389 as the basis for the system design.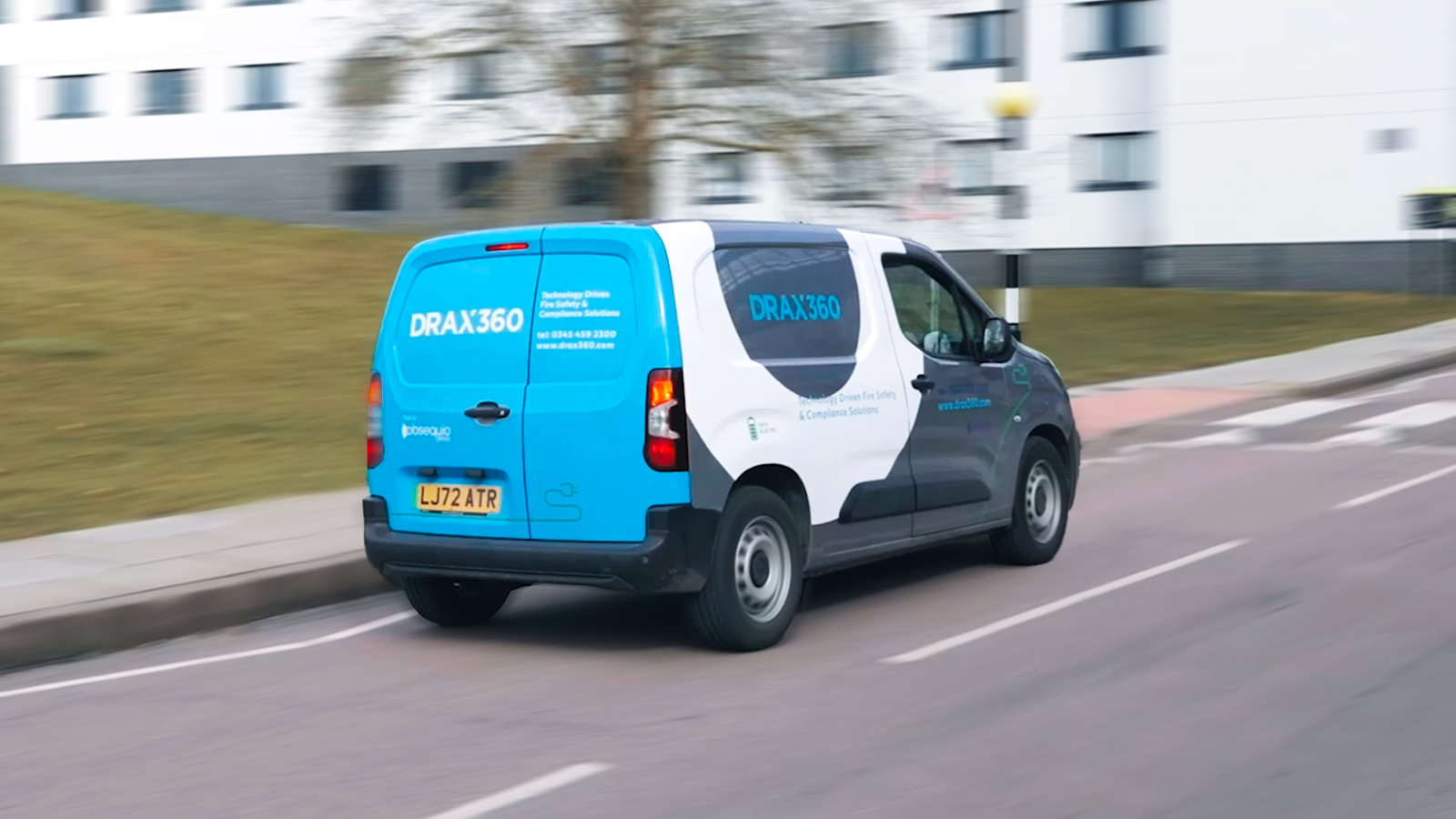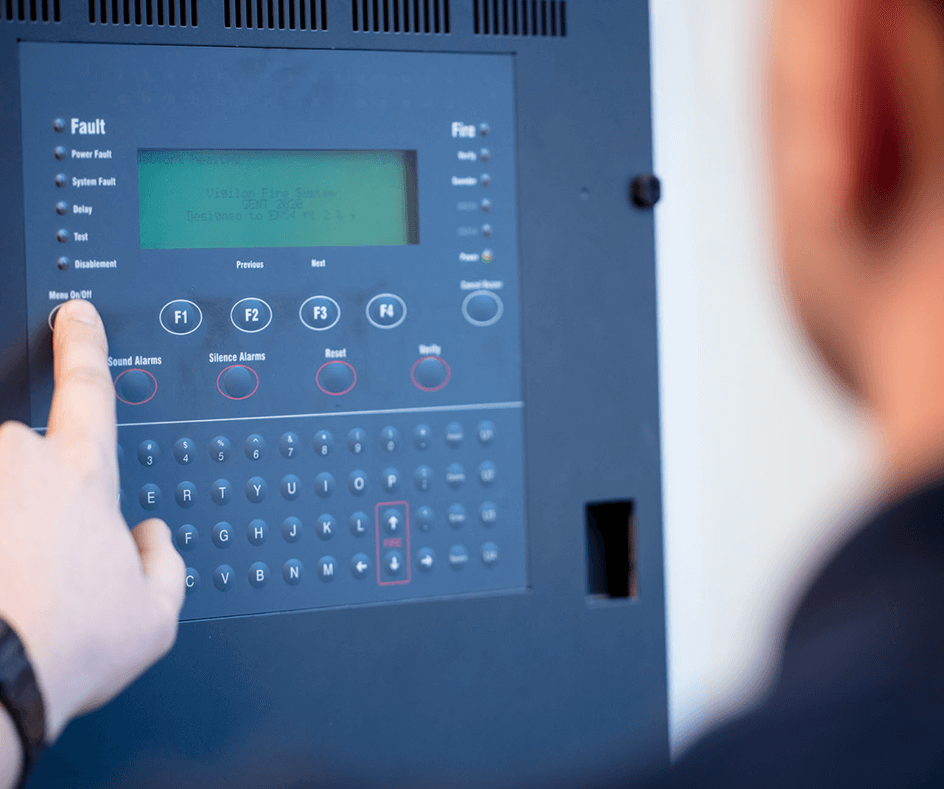 Developments in fire alarm systems
There are many different types of fire detection and alarm systems, ranging from the most basic, manually operated, stand-alone devices, right through to intelligent networked control equipment.
Until recently, occupants have been alerted via a bell or electronic sounder. However to improve response to alarm by all occupants, different annunciation methods are now being employed including voice messages, vibrating pads, high output visual alarms, and text messages. As fire alarm systems become more sophisticated, it's now possible for us to tailor innovative, tech-driven solutions more specifically to occupants needs, and develop a fire alarm system that works for you.
BS5839 Fire Alarm Classifications
It is a legal requirement that your fire alarm system is fit for purpose. However, before a fire alarm system can be designed, you need to conduct a Fire Risk Assessment which will determine what the system needs to do in order to be compliant. BS5839 divides fire alarm systems into three separate categories: Category P, Category L and Category M.
This category of fire alarms is designed purely for the protection of property, and falls into two classifications, P1 (which protects the whole building) and P2 (which is installed in defined parts of the building only). Category P1 fire alarm systems are designed to deliver the earliest possible warning of a fire, in order to minimise the time taken from ignition, to detection, and subsequently, the arrival of the fire services – while minimising loss to the property.
This fire alarm category is designed to protect life. It focuses on escape routes and areas of the building which possess a high fire risk. Therefore, all Category L installations should have a number of alarm devices, such as sounders, beacons, bells and voice alarms, positioned throughout the building – regardless of the requirement for detection devices.
Category M is a manual operation only system, which has 'call points' installed throughout a site. It is not often used for entire premises, though is well suited to specific situations such as workshops or factories where automatic detection would not be reliable due to the nature of the work being done. All Category M installations need to have alarm devices – sounders, beacons, bells, voice alarms – positioned throughout the site, and may be appropriate for specialist areas alongside other fire alarm categories.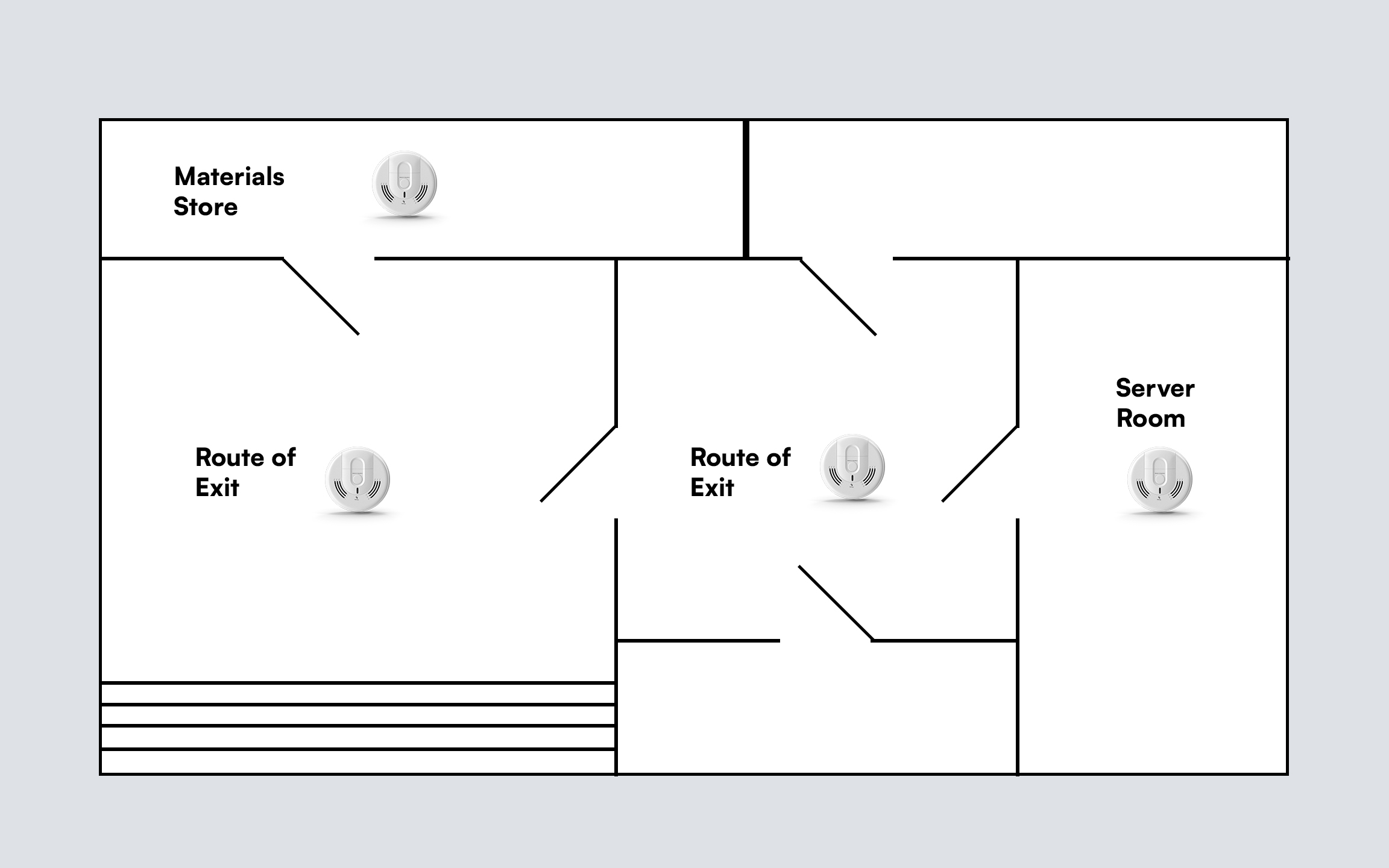 Why choose Drax 360 for fire alarm specification and design?
Our specification and design team are dedicated to developing fire safety solutions to meet even the most complex requirements, across multiple sites.
Specialists in multi-site
Whether you wish to implement a fire alarm system in one building, or across multiple sites, we have the expertise and ability necessary to develop the solution you need.
Consultative approach
Having worked with customers across a range of industries for 25 years, we can draw upon our experience in environments similar to yours to ensure that the right decisions are made.
Cost effective
We match designs to your specific requirements, so no more fire detection devices are installed than is needed, helping you stick to budget.
But don't just take our word for it...
We have worked with a variety of businesses in a number of sectors including healthcare, education, retail, government, and manufacturing across the UK; helping them manage fire safety, and giving them greater transparency over their fire alarm systems across all sites.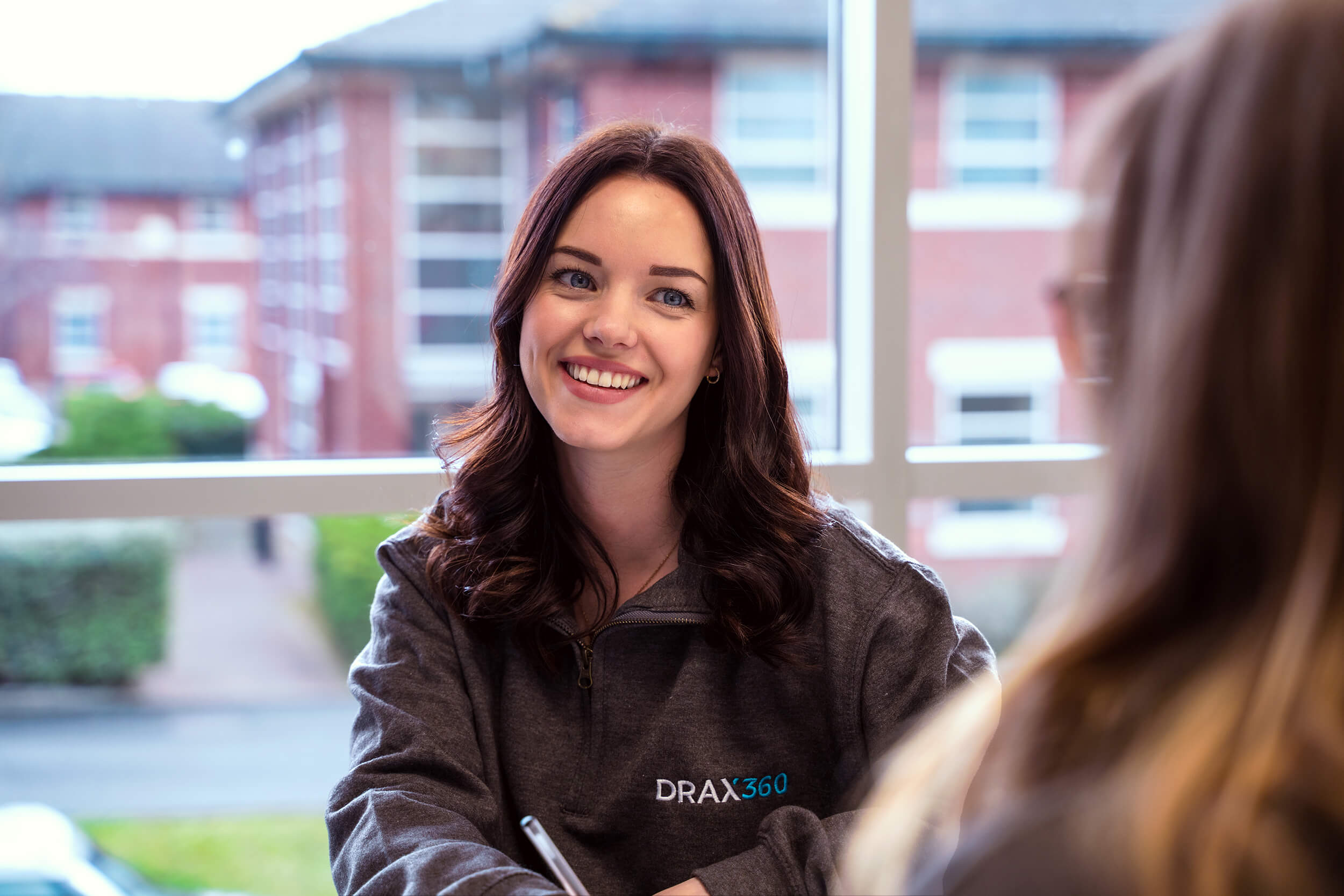 What our clients are saying about us
We have a long and successful history of working with Drax and so felt confident in proposing their software as a solution to our client Oxford University's complex needs, with the best opportunities for scalability and value as their site portfolio grows.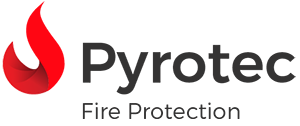 Paul Slater, Project Manager
Pyrotec Fire & Security
Drax helped us design and install a temporary fire alarm solution for a large, partly inhabited, residential renovation project. The outcome saved over £5k per week, as we no longer required waking watch, but more importantly, improved our residents safety. The installation was so successful, we decided to integrate it into the final construction. Thank you Drax!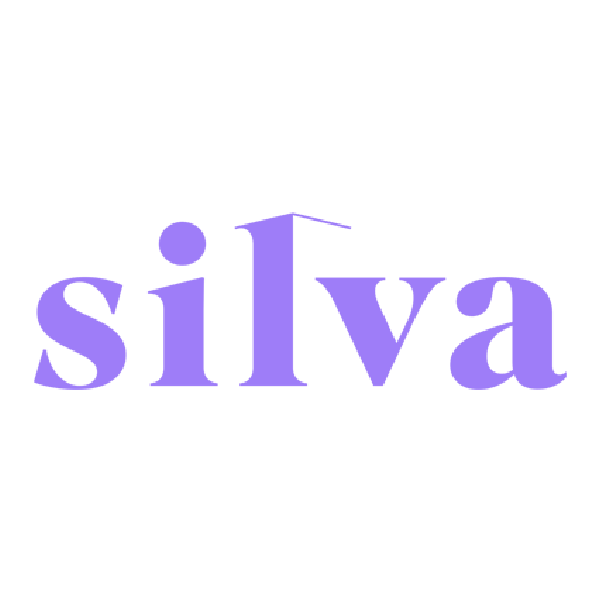 Lyn Ware, Interim Project Manager
Silva Homes
Drax offer a great piece of technology which tells you the exact location/flat number of the fire activation, meaning a reduction in false alarm calls to the fire and rescue services. They were a pleasure to work with when integrating this solution into our monitoring centres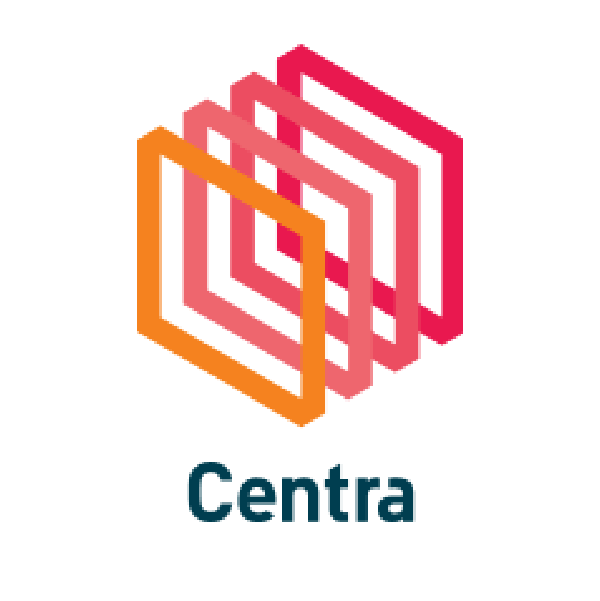 Lisa McIntyre, Integration Manager
Centra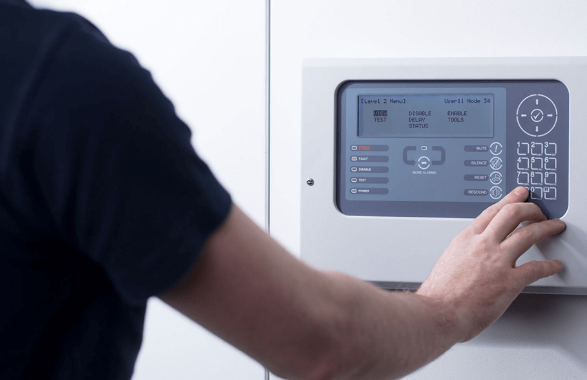 Accreditations