What does it mean for you?
Under the Regulatory Reform (Fire Safety) Order 2005, employers, or 'responsible' persons have a legal requirement to conduct a fire risk assessment if they have five or more employees. These assessments are done to identify the risks in your premises, and to take the necessary precautions to reduce or remove them. Here's what you need to know about undertaking a fire risk assessment.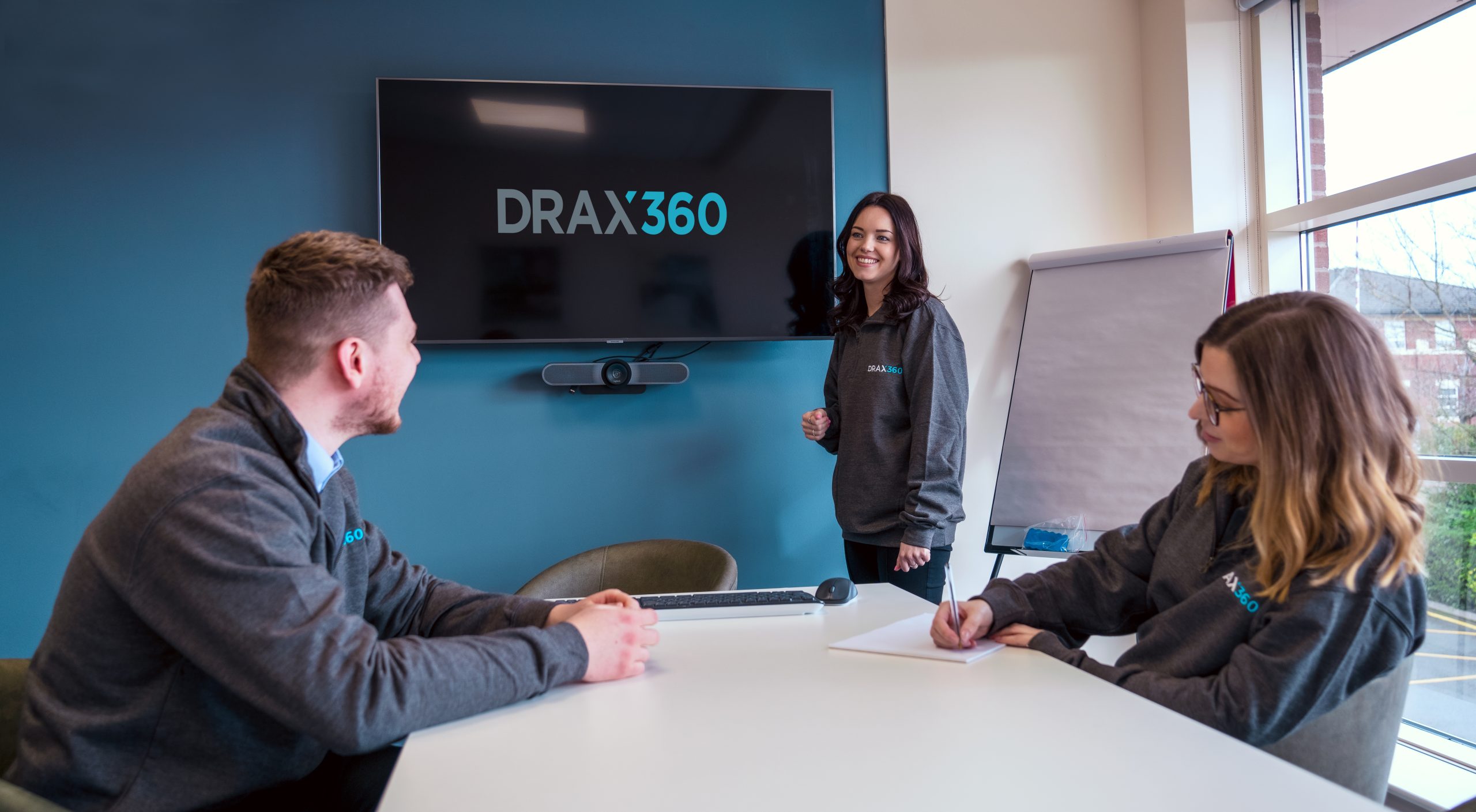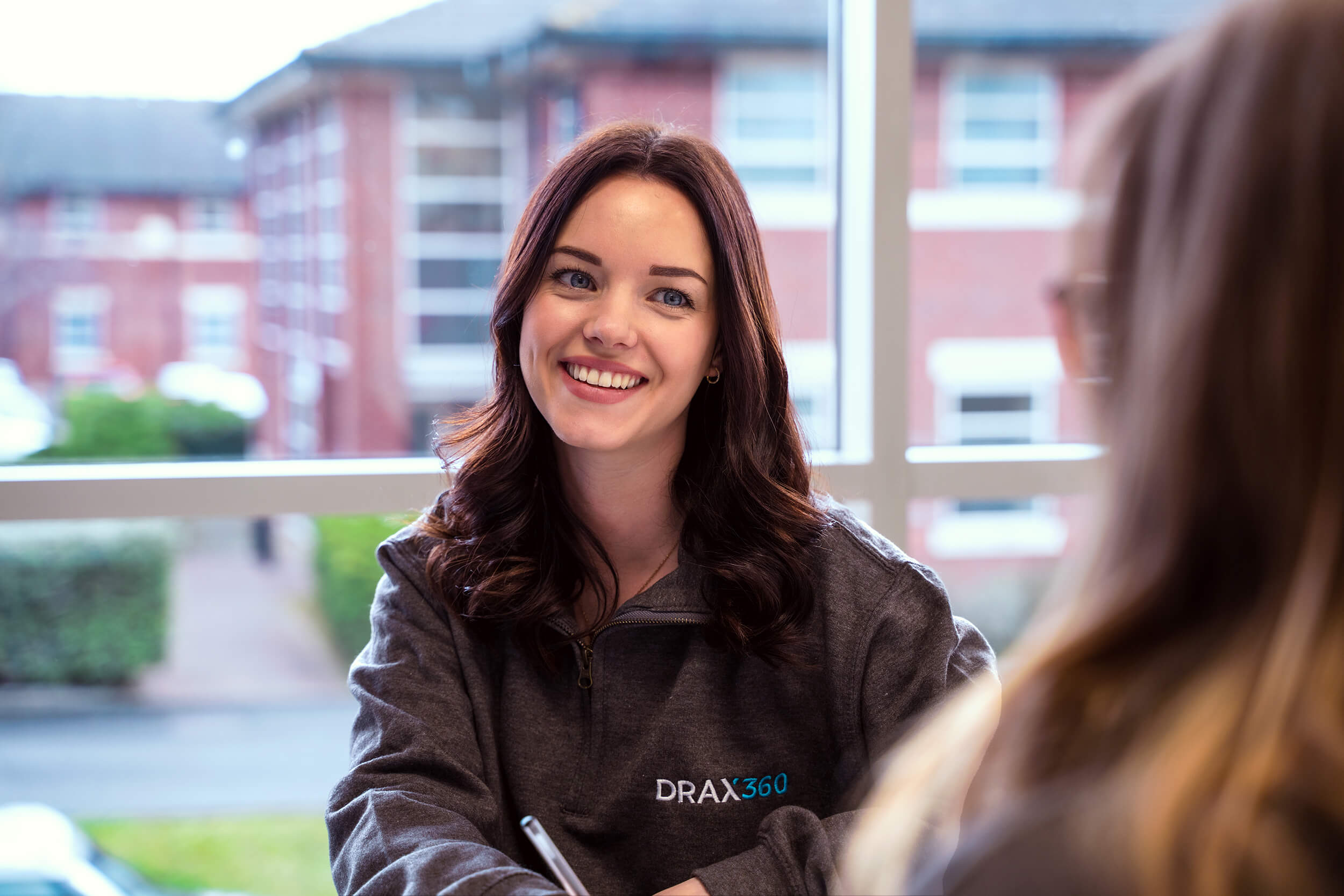 Who is responsible?
For businesses with five or more employees, it is a legal requirement not only to carry out a fire risk assessment, but to document it in writing. Fire risk assessments must be conducted by a 'responsible' person with adequate knowledge and training, and businesses can either choose to do them in house, or by a third party fire risk assessor. If you have doubts surrounding your ability to conduct fire risk assessments in house, then it is highly recommended that you seek assistance from a qualified fire risk assessor.
You can find a list of independent fire risk assessors here.
Conducting a fire risk assessment
When it comes to conducting your fire risk assessment, there are five key steps you need to follow.

Identify the fire hazards
A fire hazard is any form of ignition that could result in a fire. You must identify each fire hazard in your premises, including sources of fuel and oxygen.

Evaluate, remove or reduce the risks
Where you have identified the risks on your premises, steps must be taken to reduce, and if possible remove these risks. You should take the necessary precautions to deal with the remaining risk of fire - such as using protection measures if there are flammable or explosive materials used and stored on the premises.

Identify people at risk
You must consider and identify anyone who could be on your premises at any time (employees, visitors and members of the public) and may be especially at risk.

Record your findings, prepare an
emergency plan and provide training
Based on the outcome of your fire risk assessment, you must record any major findings and action that has been taken. Then, you need to prepare an emergency plan, and instruct the relevant personnel, as well as provide training to all employees.

Regularly review the fire risk
assessment and emergency plan
You must regularly review the risk assessment and emergency plan to ensure that they are up to date. This includes noting any building changes, or where people may become more at risk.
What next?
Once you've completed your fire risk assessment, you'll need to put solutions in place to remove and reduce the risk of fire. One of these solutions is likely to be a comprehensive fire alarm system.
That's where Drax 360 can help. Specialising in multi-site organisations, we can help you select a suitable fire alarm system based on the requirements outlined in your fire risk assessment, and develop a solution using our state of the art, tech-driven fire alarm systems.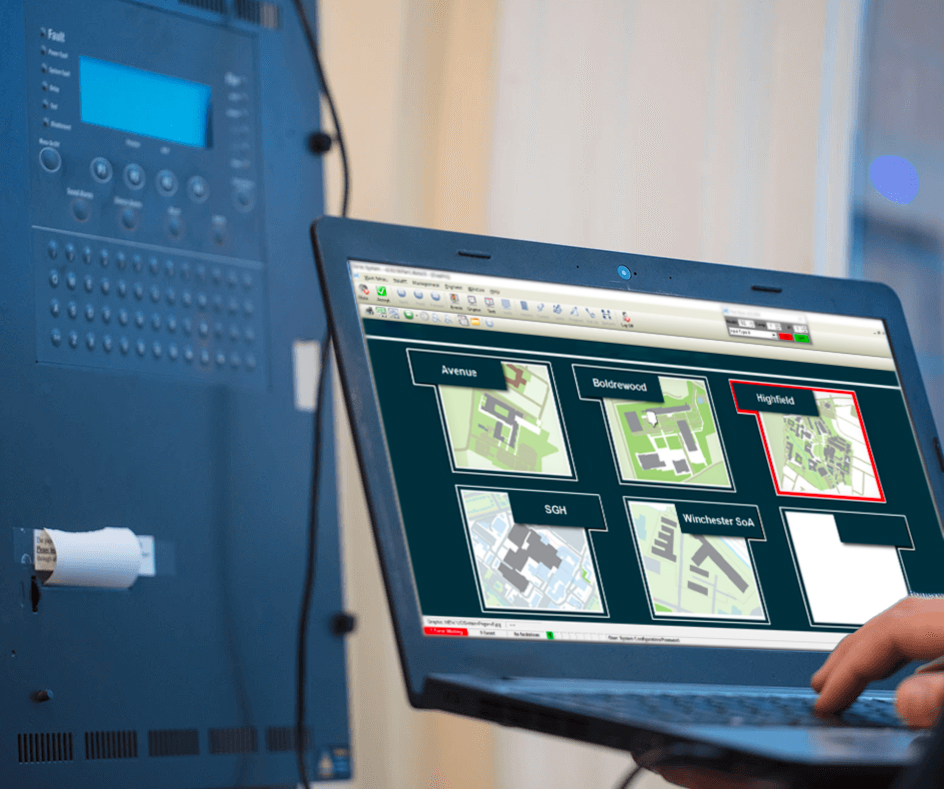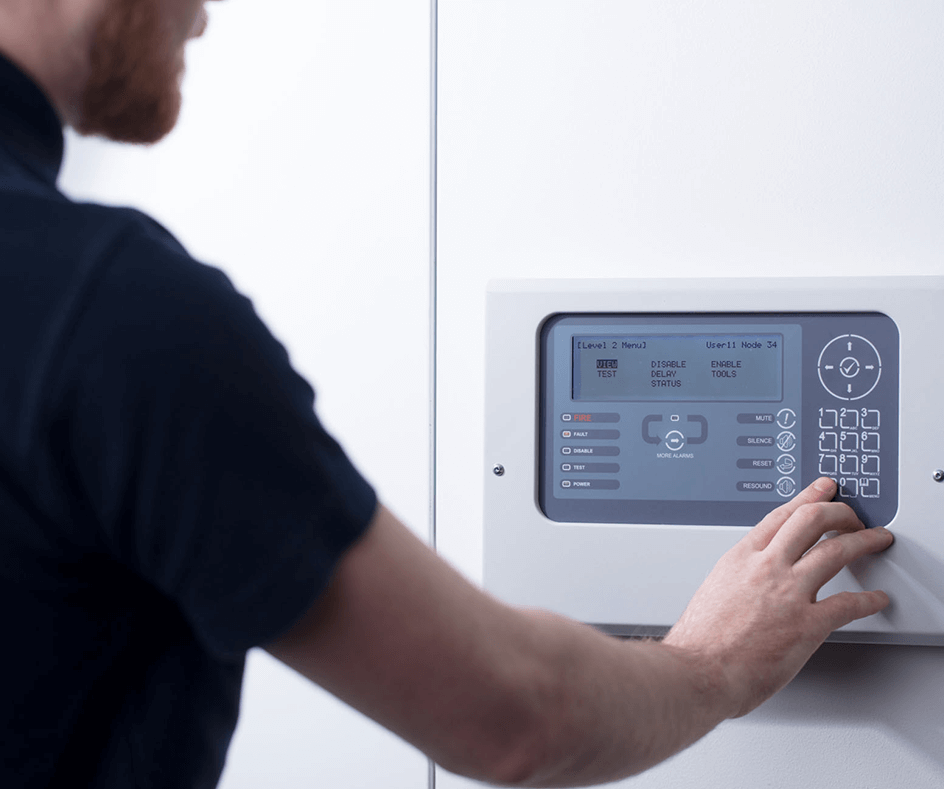 Interested in one of our services?
Accreditations