Fire Alarm System Dilapidation Management
Most modern fire alarm systems – particularly those that detect smoke, heat or environmental issues – have a design life of 10 years. Therefore, it's important to regularly assess the age, condition and functionality of fire safety equipment to ensure it's always working as it should be. As part of our fire alarm lifetime management service, we can not only help fix any equipment failures, but assist you in planning ahead for fire alarm replacement, or enhancement – ensuring your building, and its occupants, remain safe both now and in the future.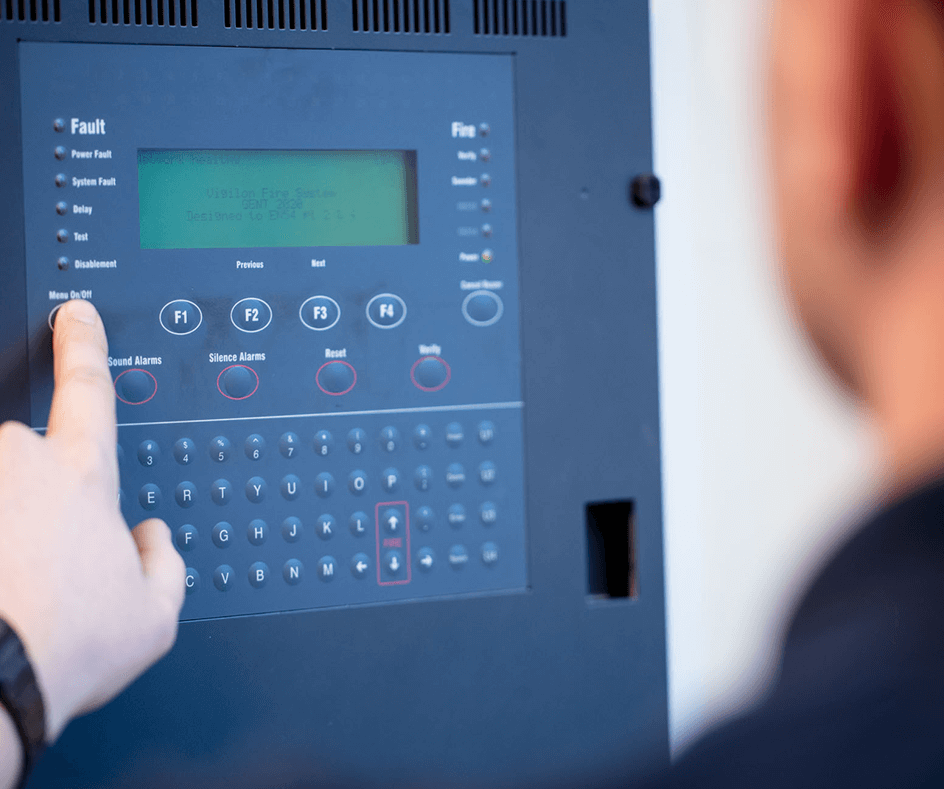 Our Service
Proactive management of your systems
By understanding the status of your current fire alarm systems, we can better prepare you to manage faults, failures and fire alarm replacement due to proactive planning.
Reports and recommendations
Drax 360's system surveyors can provide an honest appraisal of your system, including fire alarm verification, together with a condition report and recommendations. Using this, we'll devise strategies on how to keep your building safe both now and in the future.
Active response to faults and failures
It is increasingly difficult to find spare parts for systems over 5 years old, which can cause issues if you aren't prepared. We hold spare parts for many common systems, and can respond immediately to fire alarm faults and failures.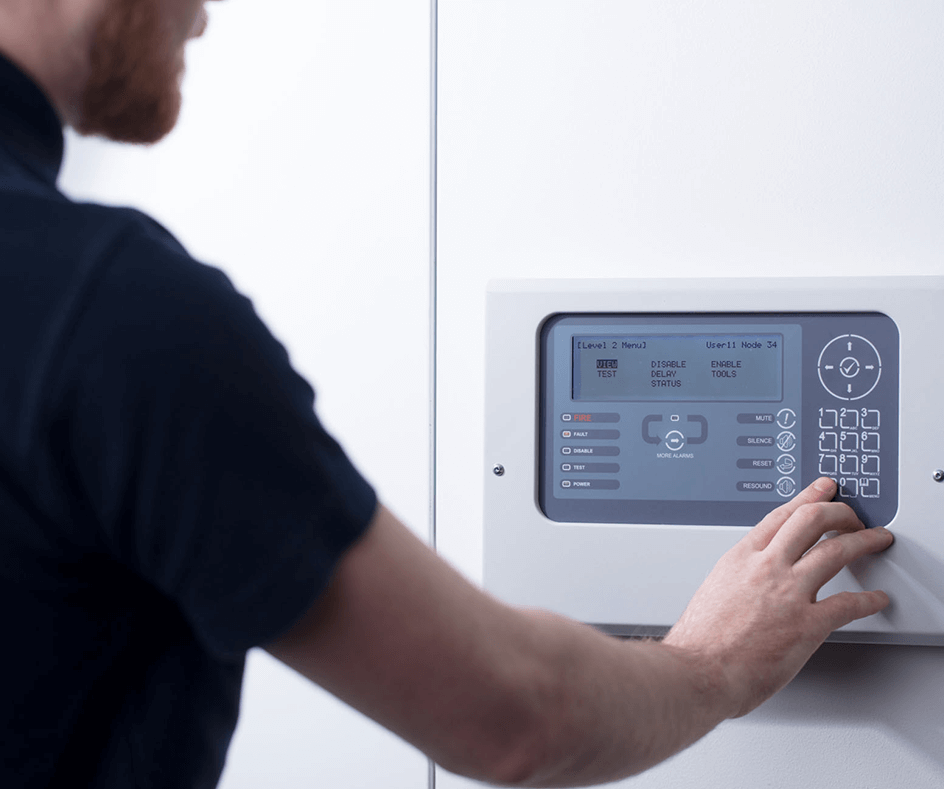 Proactive fire alarm verification
It's easy to assume that your fire detection systems will work when called upon – but this isn't always the case. While weekly audibility checks and regular maintenance can go a long way to ensuring that equipment is functioning properly, for businesses with multiple sites, this simply isn't enough.
To avoid unexpected systems faults and catastrophic failure, it's important that your fire alarm systems are proactively managed. Drax 360 can offer fire alarm verification right through to your systems' end of life, better equipping you to deal with unexpected faults, and ensuring they are working as effectively as they should.
With our alarm verification and end of life service you can:
Get the spare parts or fire alarm replacements you need
Avoid unexpected faults or failure
Keep your building operational
Control equipment change
While many businesses will make an effort to build resilient fire plans, catastrophic system failure can put significant pressure on resources. With experience in complex sectors such as healthcare, manufacturing and education, Drax 360 is able to find solutions to even the most complex problems.
As a result of water ingress, for example, a fire alarm control panel may fail. If this happens in a hospital environment, it's the 'responsible' person's task to manage a situation where a live building does not have fire detection cover. Mitigation might include implementing a 'fire watch' to avoid having to temporarily close all or part of a building. In any event, getting the system back into an operational state is a priority, by either replacing parts or even a whole control panel.
Drax 360 can help you find these solutions – with our proactive management of your systems, rapid response to any problems, and strategic consultancy surrounding fire alarm replacement and verification.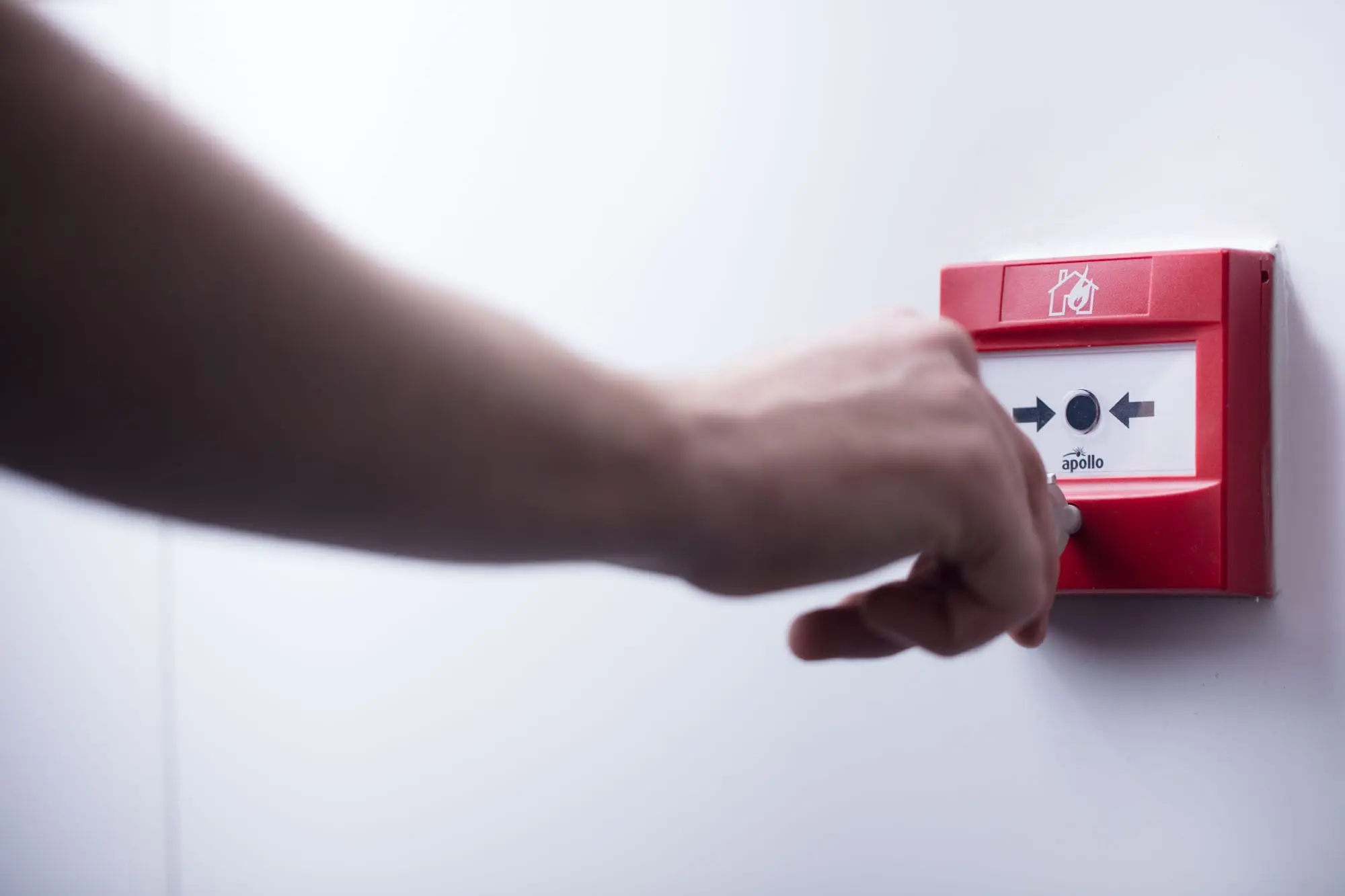 Why Drax 360?
At Drax 360, we take a strategic view to fire alarm verification, replacement and management. We believe that faults and problems can be solved much more efficiently with a proactive approach. Keeping your buildings and occupants safe is our number one priority, shown by our commitment to giving you the best possible service.
Speedy fire alarm replacement
Our fire safety experts take the time to understand your business and fire alarm systems completely, to better inform our reports and recommendations.
24/7, year round call out
Unexpected system faults are no longer an issue with our round-the-clock facility both for contract and non-contract customers.
Wide availability of spare parts
We hold spare parts for many common systems and can undertake fire alarm replacement quickly and efficiently, as part of our complete fire alarm lifetime management service.
Get a free fire alarm system evaluation
Specialising in multi-site organisations with multiple locations, Drax 360 can offer a free fire alarm system evaluation to see how functional your current setup is. Our system surveyors provide an honest review of your system, as well as a condition report and recommendations, giving you comprehensive insight into how your systems are functioning.
Get your free fire alarm system evaluation
Meet our qualified fire alarm verification experts
We all know that investing in life safety systems is important, but there's rarely a blank cheque available. With this in mind, we strive to design fire safety systems which are cost effective for their entire lifetime.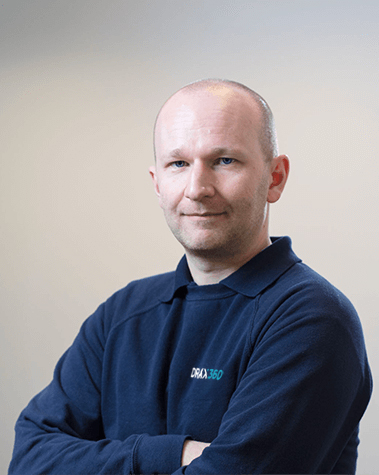 Glenn Creighton
Commissioning Engineer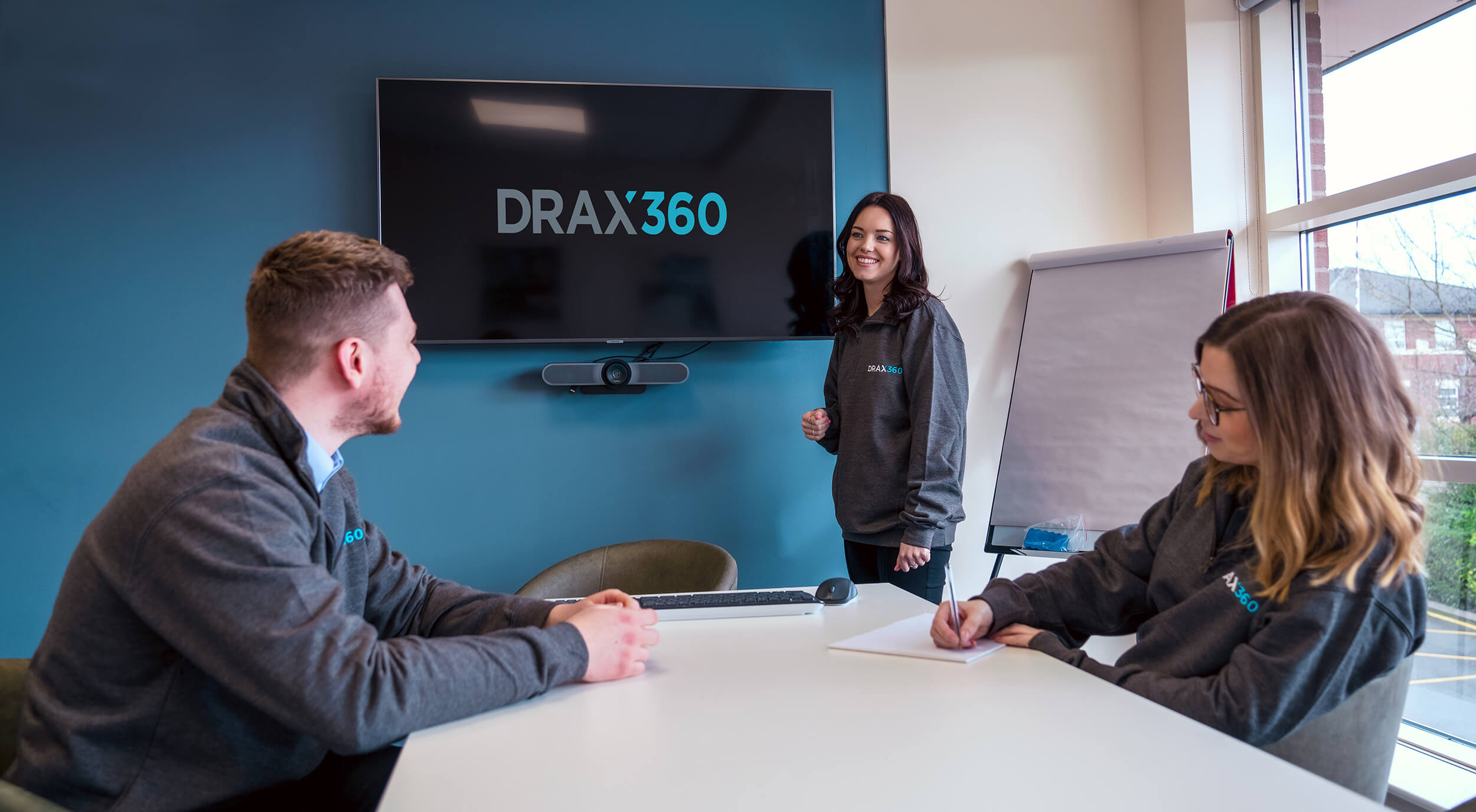 Accreditations