Complete lifecycle management
At Drax 360, we provide a comprehensive range of fire alarm services which together form a complete lifecycle management of your fire alarm systems. Specialising in businesses with large sites and/or multiple locations, we work around the clock to keep your fire safety solutions running smoothly – so you don't have to.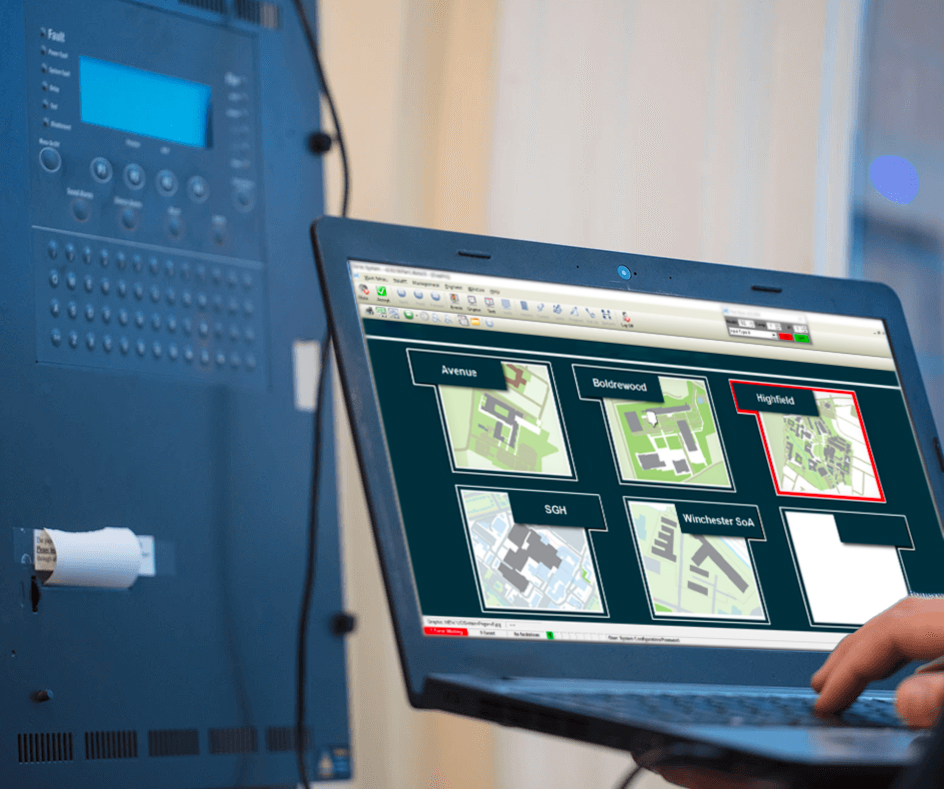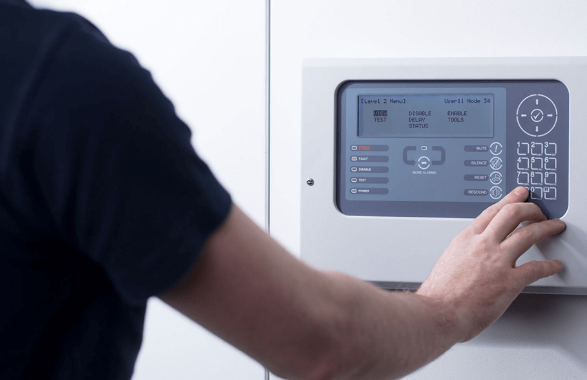 Why choose fire alarm services from Drax 360?
Specialist, customer focused engineers
Our team of highly rated, fully accredited engineers integrate quickly into your team, and seek to deliver value to your business right away. Both knowledgeable and helpful, they're always available to answer your every query and fix every fault your fire alarm system may have.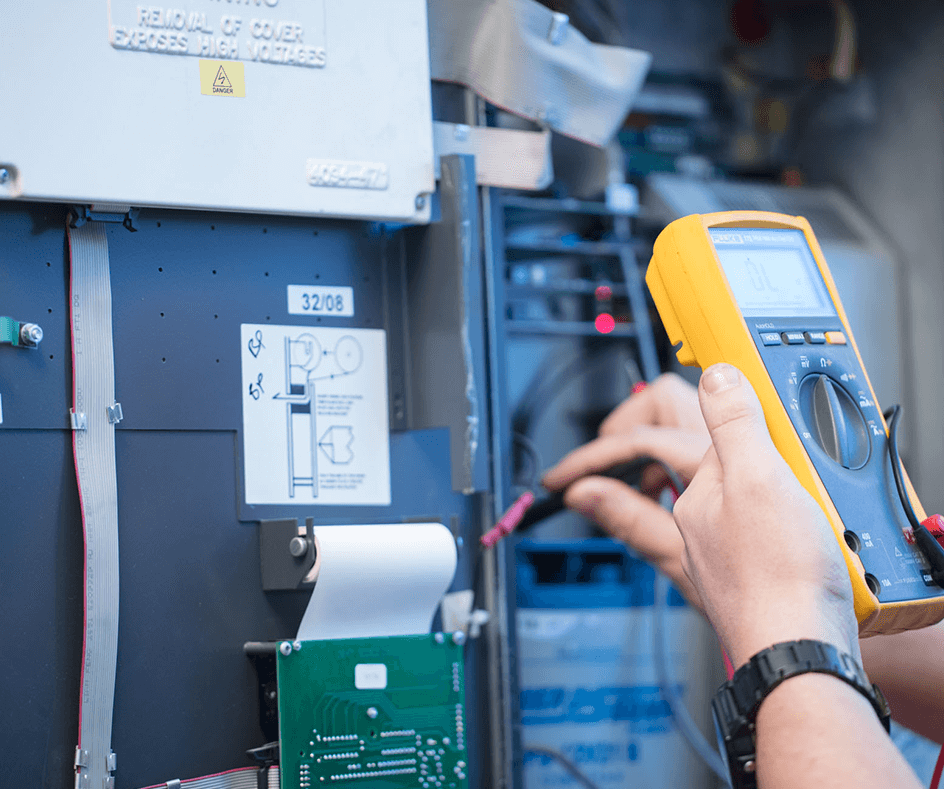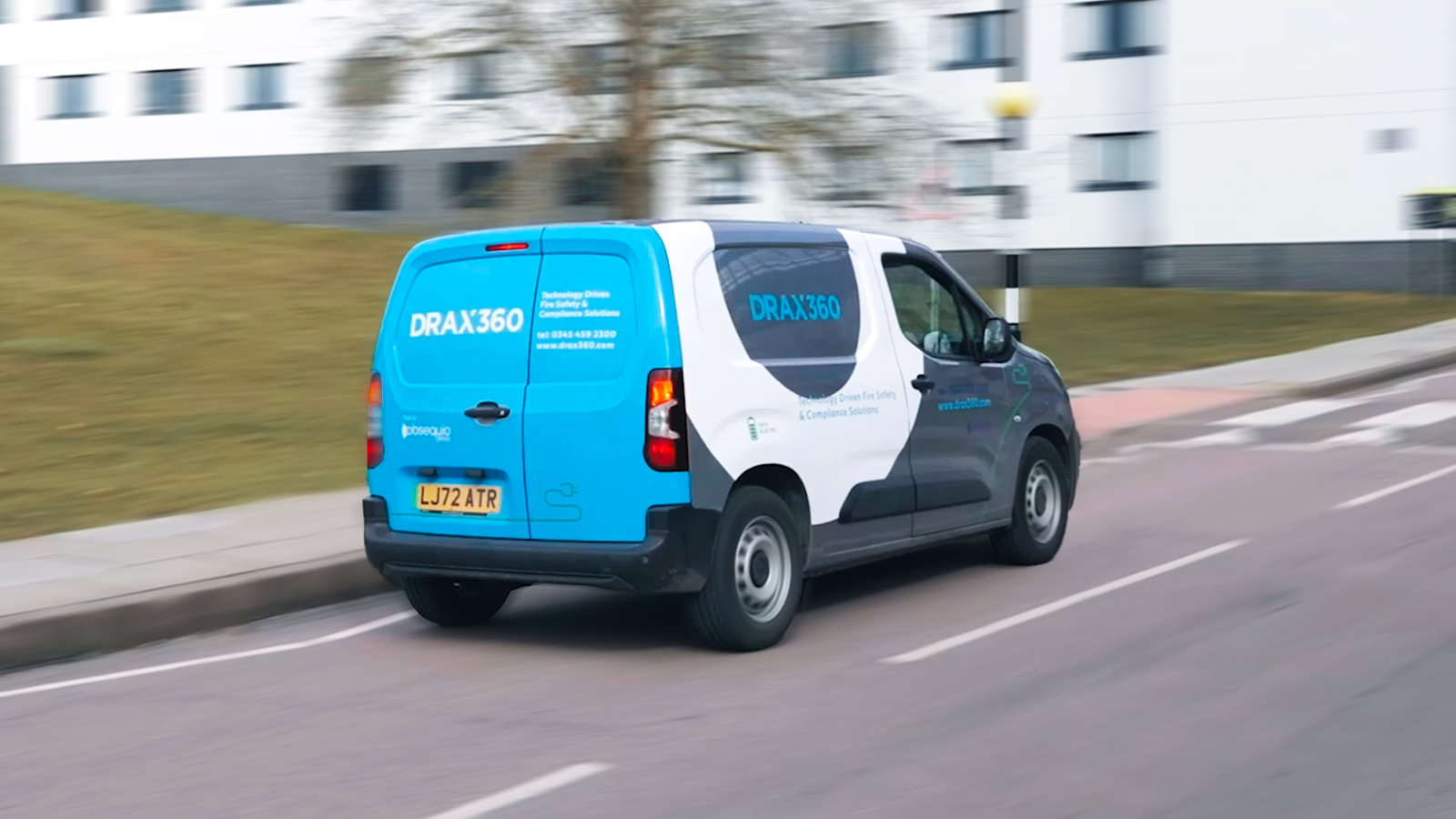 Experts in multi-site fire alarm services
For over 20 years, Drax 360 has been providing multiple organisations throughout the healthcare, education, retail, government, and manufacturing sectors with end to end fire alarm system management. Our expert fire alarm services help you effectively meet the demands of managing multiple modern buildings.
Innovative
Our end-to-end fire alarm services are driven by technology. We can help you centralise your fire alarm systems, improve communication across different buildings, and regain control over your safety equipment. Drax 360's fire alarm management technology revolutionises the way you manage your systems, and enables you to better meet compliance targets.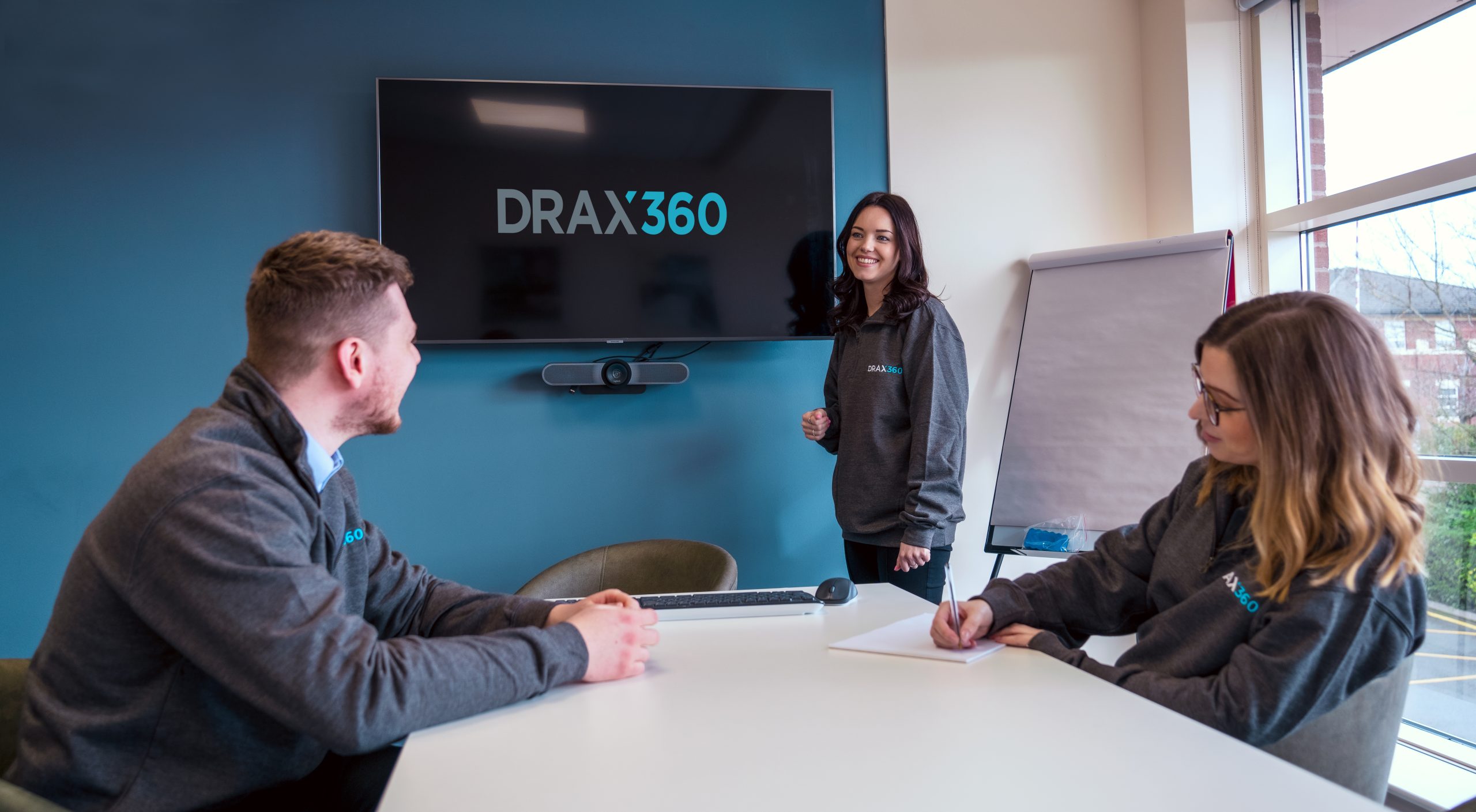 Meet one of our fire safety compliance experts...
We prioritize our customers' ability to benefit from our technology solutions to better manage their alarm systems. By providing clear instructions, user-friendly interfaces, and helpful resources, we empower our customers to effectively use our solutions, enhancing their security and providing greater value. We are proud to offer exceptional service that earns our customers' trust and loyalty, and we remain committed to meeting their security needs through our innovative technology solutions.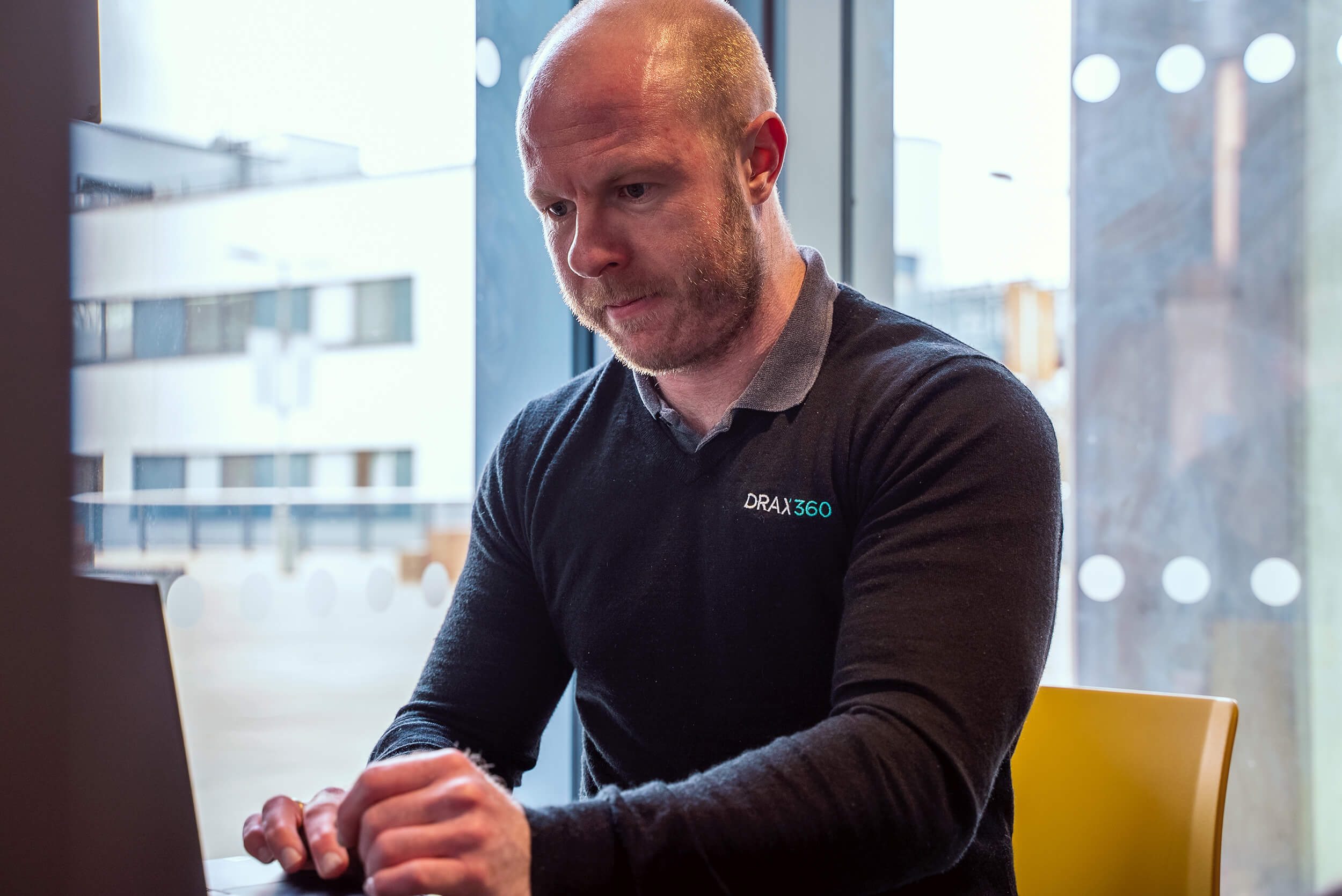 Chris Wilkinson
Head of Sales
Accreditations