SafeVue Remote Fire Alarm Monitoring Software
Proving compliance with fire safety regulations is an increasing and resource-intensive challenge.
SafeVue from Drax 360 enables building managers to view live data and events from a building's life safety systems and generate reports for proving compliance.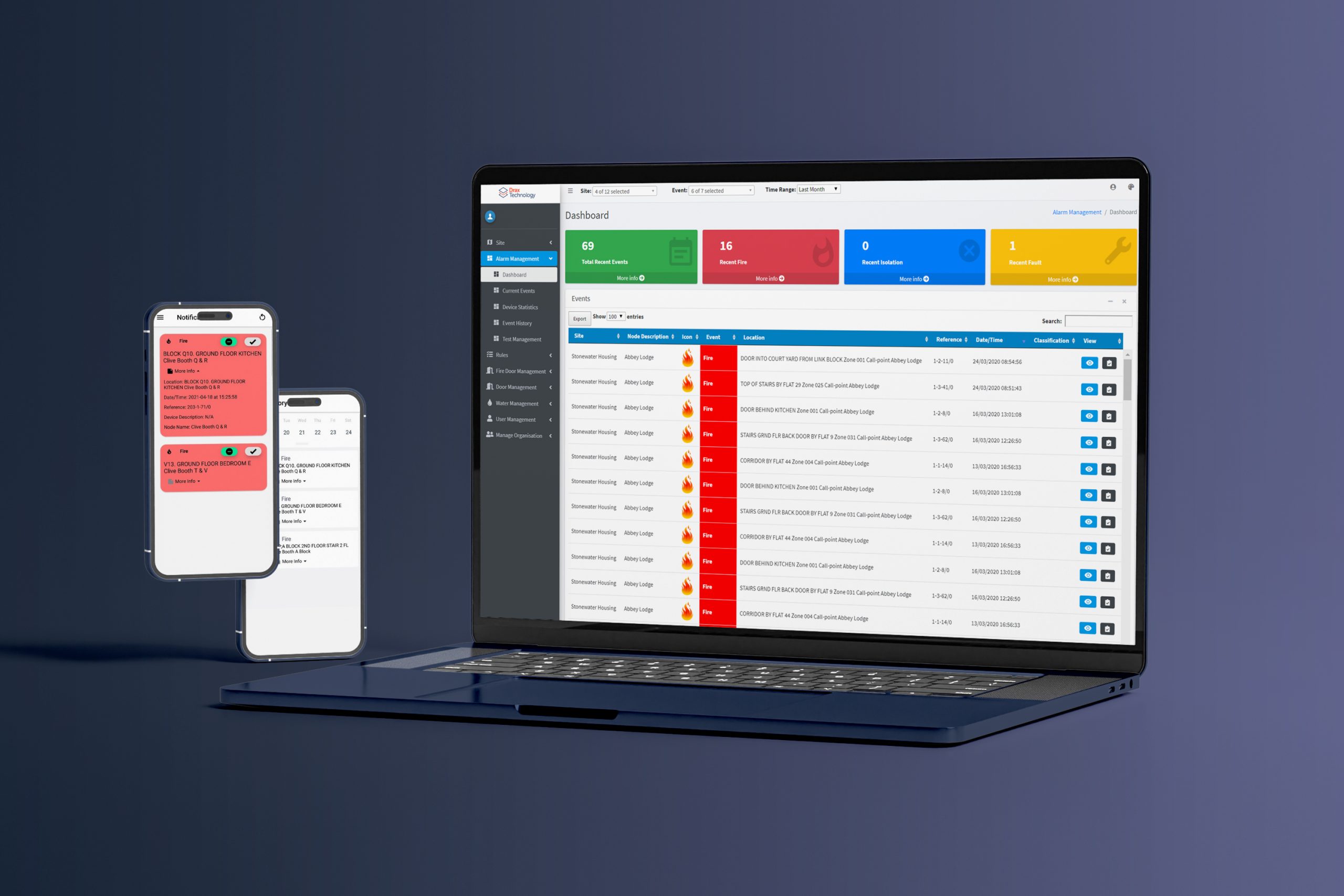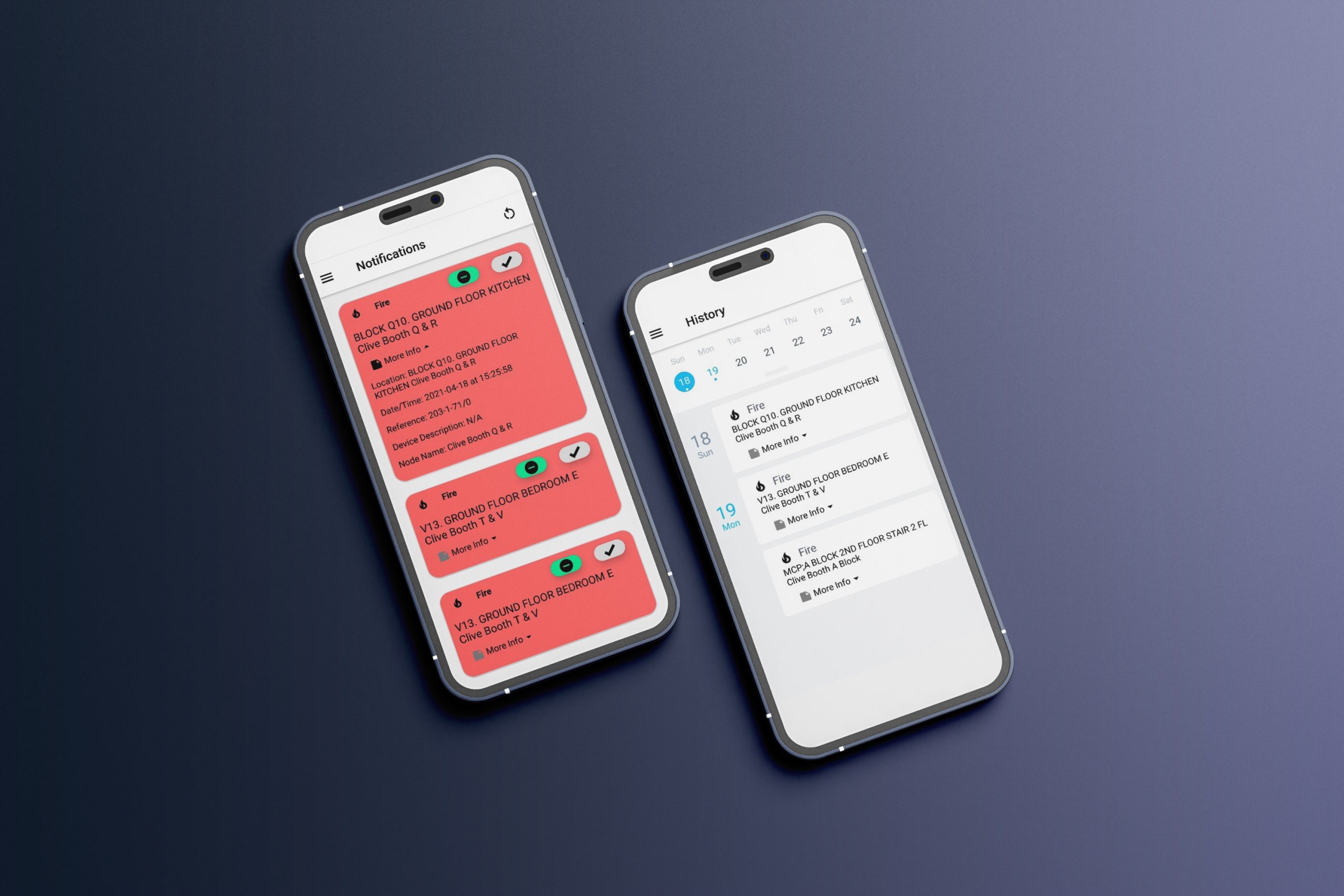 Set parameters to notify groups of users for system events where exceptions have occured.
Identify troublesome equipment and problem locations
Set limits to improve the management of the fire system
Put systems into test mode for weekly test and service visits
Record events as tests for accurate reporting
Set time-outs to automatically switch off test-mode
Notify groups of users of events via a mobile app
Segment users, event types and buildings to view
Users can acknowledge and take ownership of events
For existing AMX users; connect and view all AMX systems from one online dashboard
View live events and analyse data from all connected sites
Manage users and their ability to view and use the software
Remotely Monitor Your Fire Alarm
Monitor critical assets
Including alarms, extinguishers, doors and emergency lighting
App-based notifications
Alerts you to activations in real-time, from a mobile device
Monitor KPI performance
Ensure your building is compliant by setting parameters and highlighting exceptions
Manage weekly fire tests
Ensure compliance and service level agreements are met
Improve Productivity
Use data to improve efficiency and reduce resources
Record asset information
To keep all of your information and documentation in one place
How we can help monitor your buildings
Customers can link existing AMX systems, QR asset tags, and long-range sensors to monitor a range of life safety equipment and combine them to aid compliance and system cause and effect monitoring. Recognise where there are compliance issues and when assets are likely to require attention.
Reduce unwanted alarms
Identify trends in alarm activations and pinpoint recurring incidents
Demonstrate compliance
With detailed data reporting of weekly call-point and service testing
Coordinate resource
Instruct your local teams to respond to incidents in a timely and efficient manner
Monitor asset depreciation
Predict and budget for the replacement of single assets with detailed insights
Get in touch with an alarm management specialist
Whether you need to monitor your large building or multiple sites, we can help.
Speak to an expert
Accreditations