As is set out in BS5839, routine fire alarm testing is extremely important to the continued safety and compliance in your organisation. Ensuring that any fire event is notified and acted upon swiftly is key to minimising the impact of even the smallest of fires – which can quickly escalate and compromise a building, or worse, result in loss of life.
Weekly fire alarm testing helps mitigate this risk, ensuring that people know what to do in the event of a fire, and that any routines, including evacuation, can be practiced. It is a legal requirement for you to do this, so it's essential that you understand what your responsibilities are, and how to perform regular alarm testing.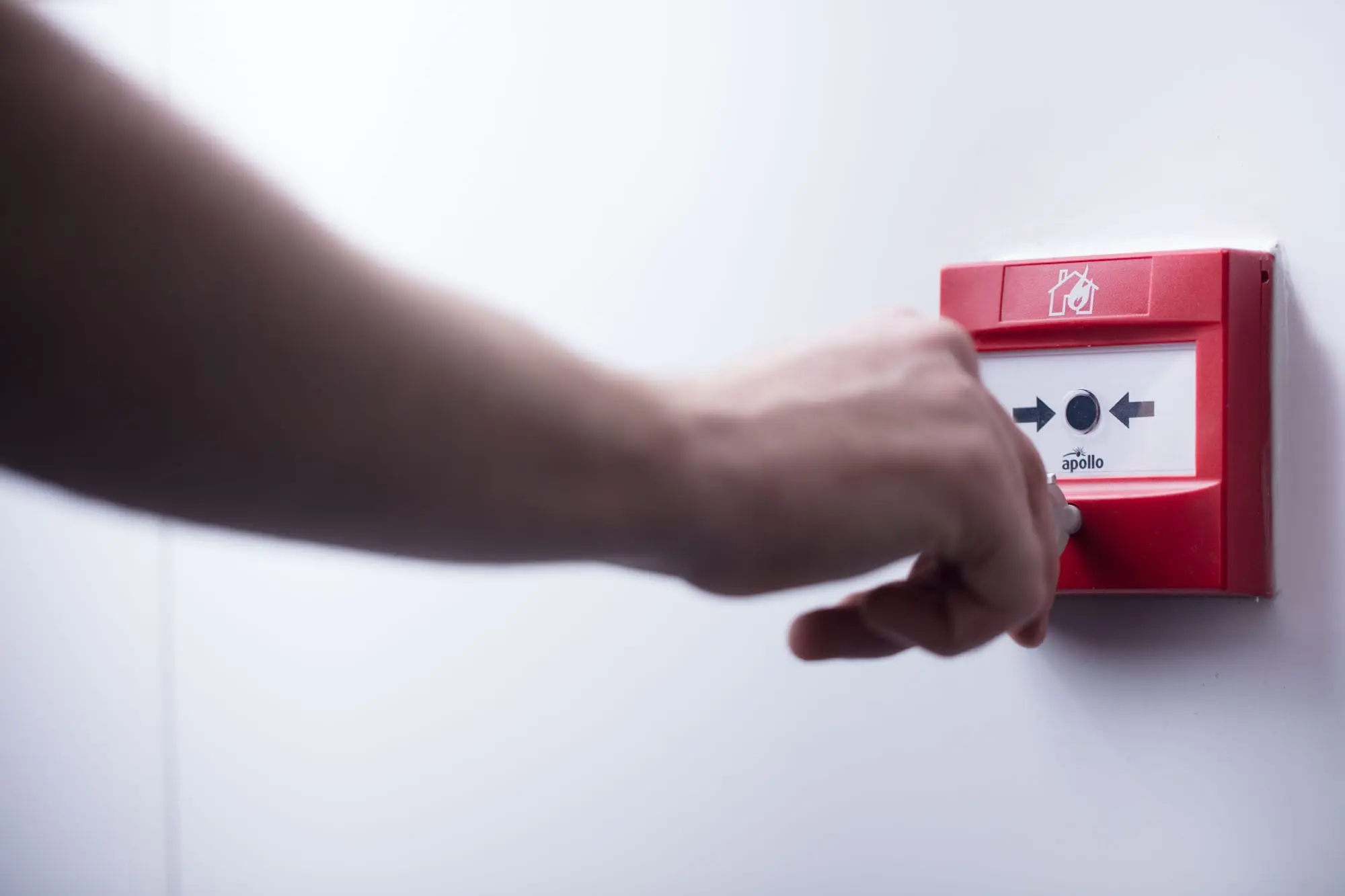 Do you know your responsibilities?
Recording your fire events
This enables the responsible person to review activations and discuss necessary actions with the system maintainer, often to reduce unwanted alarms.
Conducting weekly fire alarm tests
This ensures that sounders activate and more importantly, can be heard or seen.
Fire risk assessment review
This ensures that any changes to the building use or occupancy is taken account of. Special attention needs to be taken to buildings where occupants may be sleeping.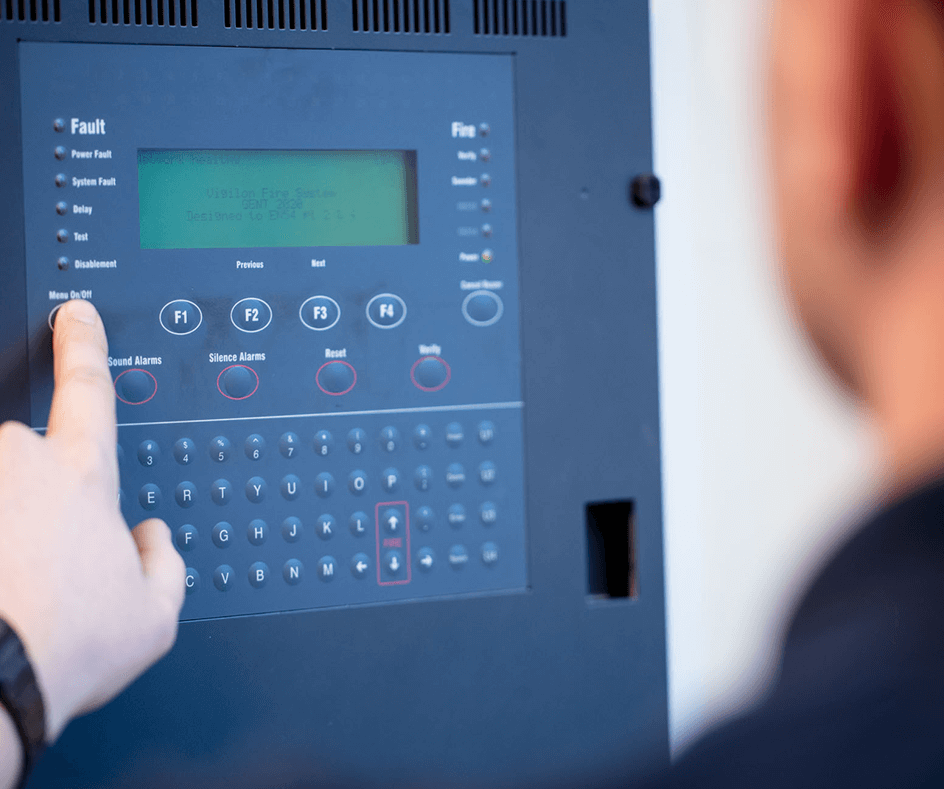 What you need to do
Regular fire alarm testing is absolutely essential. It keeps you compliant while giving you complete peace of mind that your buildings and its occupants are completely safe.
Fire alarm testing also helps reduce unwanted, or false alarms triggered by poorly maintained systems. Emergency services have changed the way they respond to these calls, and you could receive a large fine. Therefore, consistent, robust fire alarm testing is needed to confirm that your systems are working correctly. This ensures any activation is genuine and can be verified before calling the fire service.
Building occupiers and responsible persons need to be aware of their legal responsibilities surrounding fire alarm testing. Drax 360 can offer helpful advice on how to conduct weekly testing to meet these compliance requirements.
Our fire alarm testing service
As part of our comprehensive fire alarm services, we offer a routine service of your fire alarm and detection systems, strictly conforming to BS5839-Part 1:2017. Here's what you can expect from one of our routine, comprehensive fire alarm system tests.
Thorough inspection
We'll discuss any issues or concerns your responsible person may have with your fire alarm system and any changes to the building or occupancy that may have compromised the system. Our specialist engineer will inspect your fire alarm log book for all historical events since your last service, including the evaluation of all unwanted alarms.
Extensive checks
We'll perform complete fire alarm panel checks of all functions and operations, and inspect these to ensure that all field device analog values are within parameters. Additionally, your engineer will test and inspect all control panels and any associated power supply units and standby batteries.
Specialised fire alarm testing
Your dedicated engineer will carry out visual and functional tests of all field input devices (such as smoke, heat, multi-sensors, and beam detectors) using specialist equipment to determine if all are in the correct working order. We'll also test all auxiliaries to ensure they are operating correctly - for example, lift grounding, door holder releases, access control overrides, and plant shutdowns.
But don't just take our word for it...
We have worked with a variety of businesses in a number of sectors including healthcare, education, retail, government, and manufacturing across the UK; performing fire alarm testing, and giving them greater transparency over their fire alarm systems across all sites.
See what our customers have to say about us.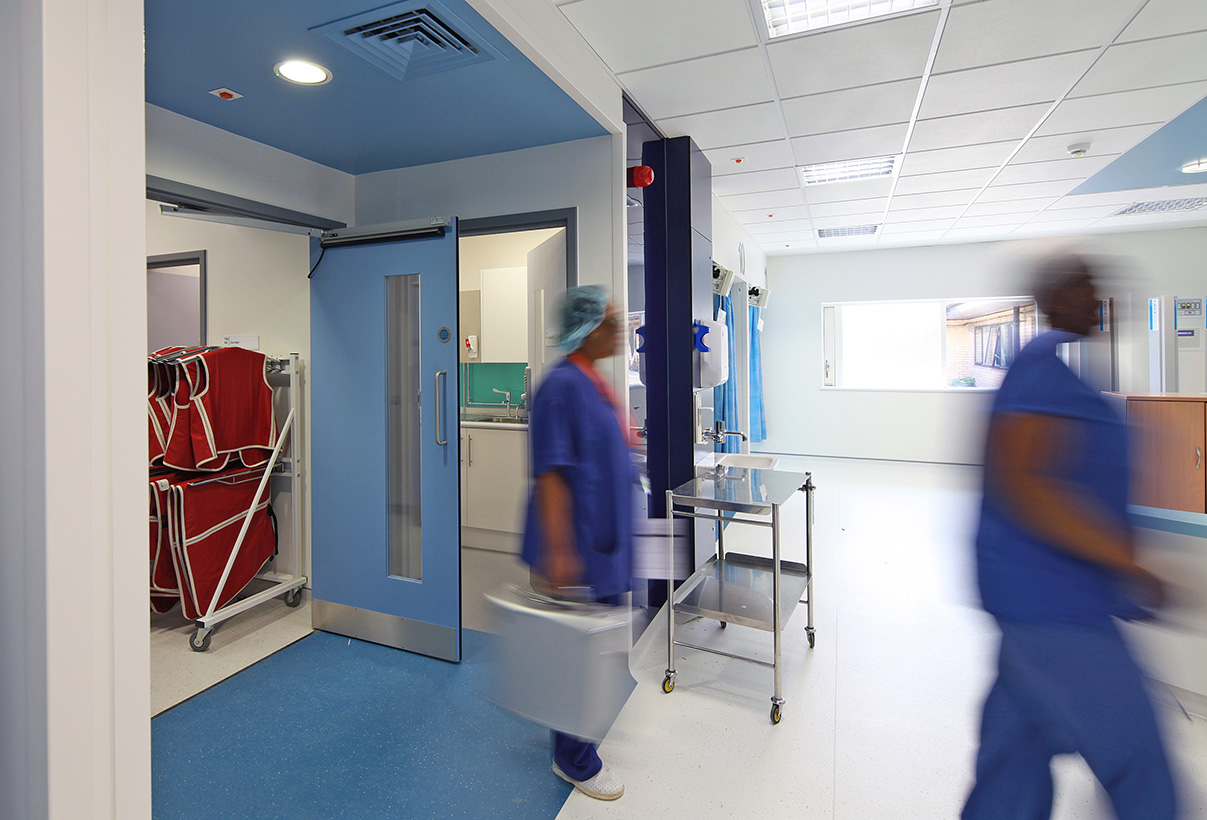 What our clients are saying about us
We have a long and successful history of working with Drax and so felt confident in proposing their software as a solution to our client Oxford University's complex needs, with the best opportunities for scalability and value as their site portfolio grows.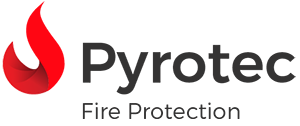 Paul Slater, Project Manager
Pyrotec Fire & Security
Drax helped us design and install a temporary fire alarm solution for a large, partly inhabited, residential renovation project. The outcome saved over £5k per week, as we no longer required waking watch, but more importantly, improved our residents safety. The installation was so successful, we decided to integrate it into the final construction. Thank you Drax!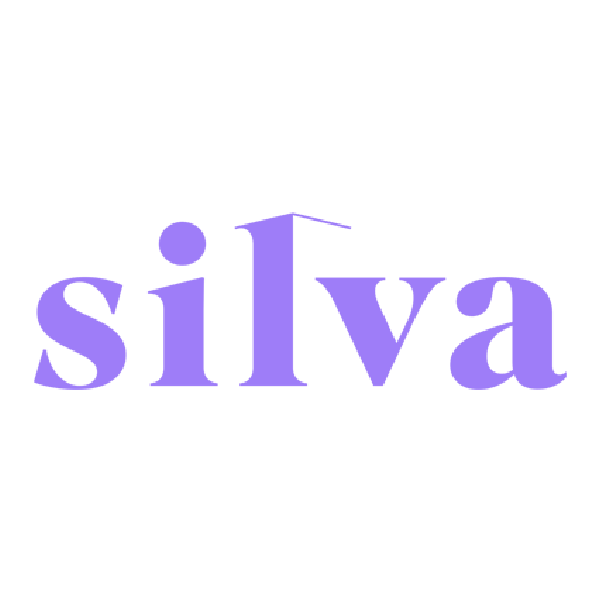 Lyn Ware, Interim Project Manager
Silva Homes
Drax offer a great piece of technology which tells you the exact location/flat number of the fire activation, meaning a reduction in false alarm calls to the fire and rescue services. They were a pleasure to work with when integrating this solution into our monitoring centres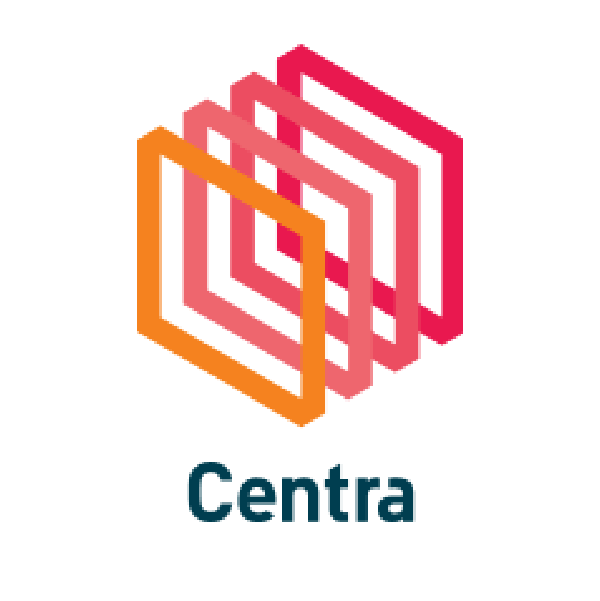 Lisa McIntyre, Integration Manager
Centra
Get a fire alarm testing and maintenance quote
We offer comprehensive fire alarm testing services to meet even the most specific requirements – going above and beyond to keep your fire alarm systems operating, and your building safe.
Get a quote
Our Clients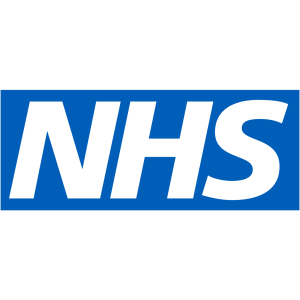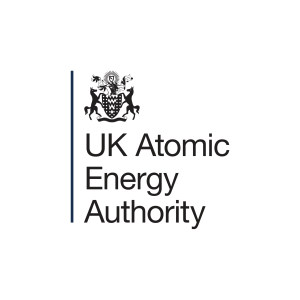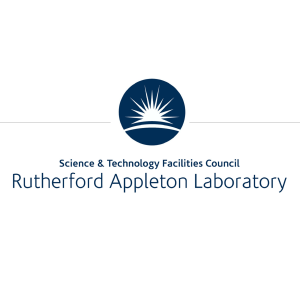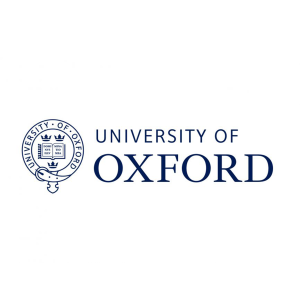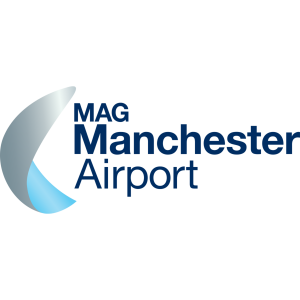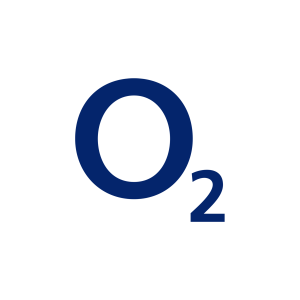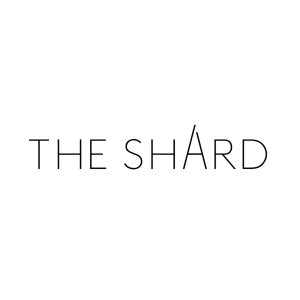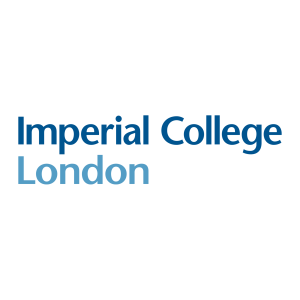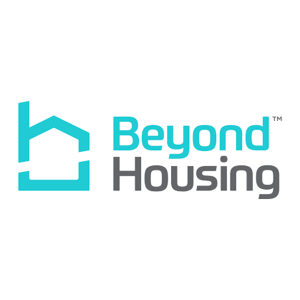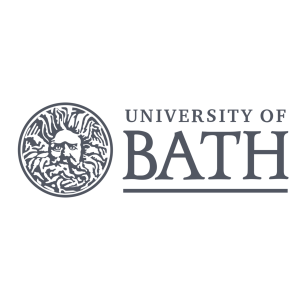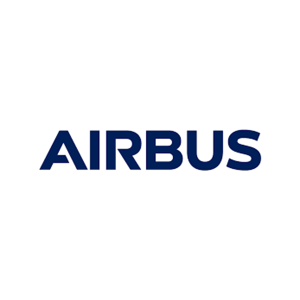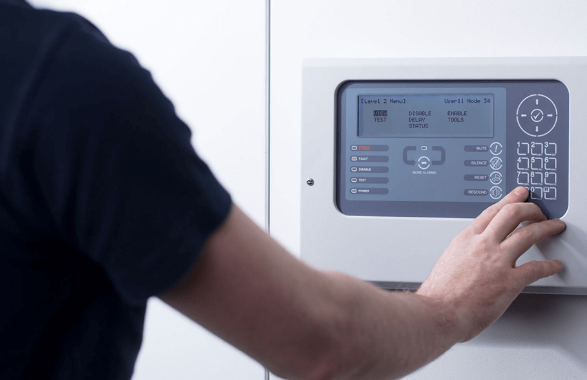 Accreditations