AMX Alarm Graphics and Management Software
AMX Alarm Management Software
AMX is a critical alarm management software solution that facilitates the integration, management and control of one or more alarm systems.
Scalable from a single fire panel to a nationwide network of multiple alarm systems, AMX can provide a simple text based alarm reporting tool to a comprehensive graphics system providing detailed floor plan locations of a critical event.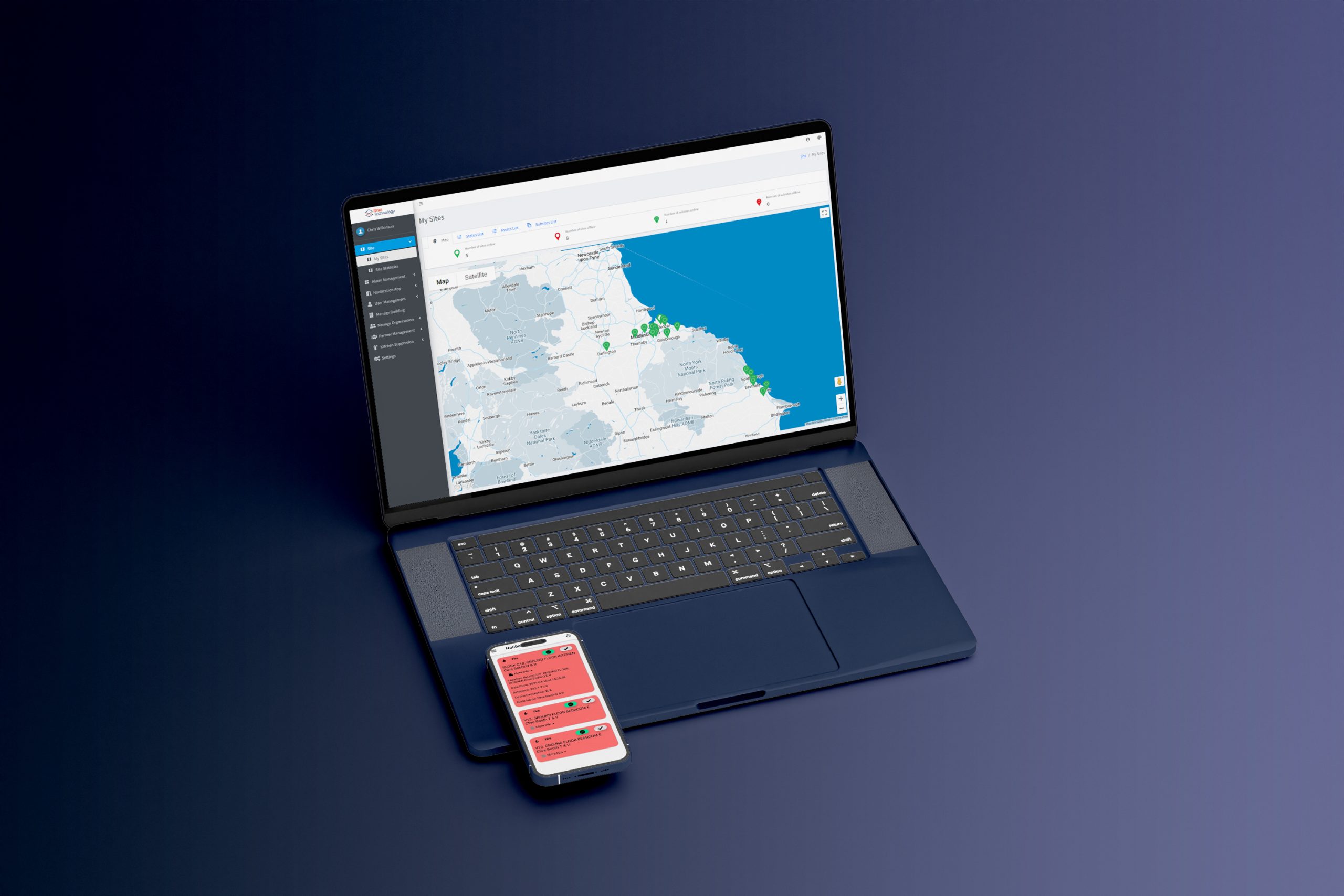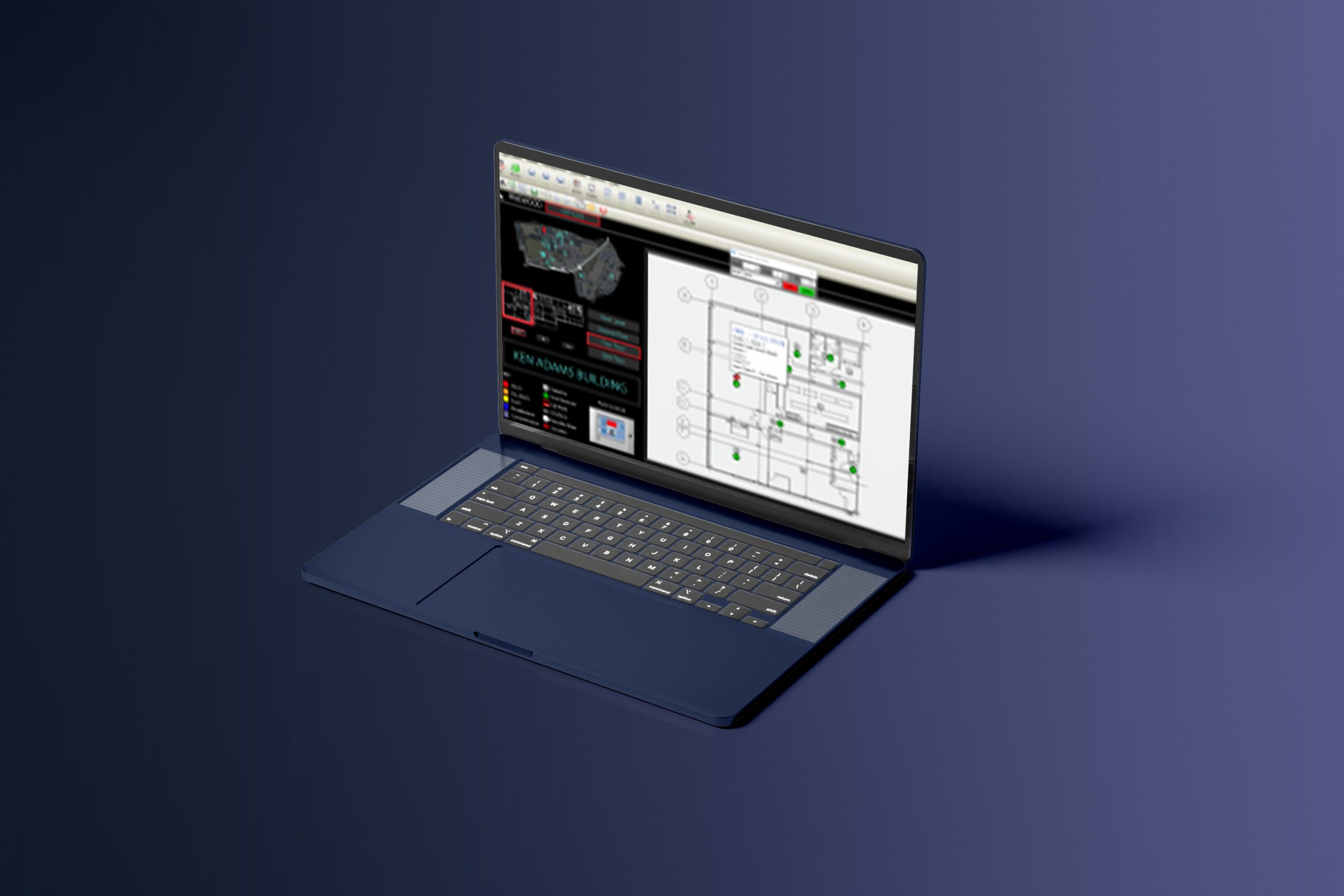 View your building plans using graphics with device-specific details.
Control alarm panels remotely
Simple to use with accessible support if needed
Monitor analogue values*
Displays clear & concise action messages in the event of an activation
*certain panel brands only
Where fires occur, proving compliance with regulations and analysing the lead-up to the event is important. With AMX, users can access:
A detailed audit trail of events
Proof of system servicing and weekly tests
Categorised events for trend analysis
If you have multiple sites with varying fire alarm panel manufacturers, we can help. AMX can give you complete visibility and control by:
Linking multiple remote sites together
Linking multiple brands of panel together
Connecting multiple alarm systems
Our Alarm Management System
Aids Compliance
Track the status of systems to provide a comprehensive audit trail
Integrates all systems
Consolidate different manufacturers life safety systems
Manages alarm activations
Receive clear and concise instructions when alerts occur
Reduces search times
Use maps to precisely locate activations and failures
Control systems remotely
More easily manage system devices from a convenient location
Audit incidents
Review comprehensive post-event data
How we can help monitor your buildings
In addition to being quick and responsive way to receive and manage alarms, AMX can act as a detailed audit and compliance based reporting tool. Use the system as an electronic log book or to provide detail analysis on system faults, false alarms, weekly tests and service visits. The system records data on all actions carried out, which can be used as proof in the case of a real critical incident.
Integrate multiple manufacturers
Create an IP based alarm network without limitations in wiring distance or manufacturer of system.
Access verified testing data
Ensure 100% device maintenance of remote alarm systems.
Coordinate resource
Instruct your local teams to respond to incidents in a timely and efficient manner
Get in touch with an alarm management specialist
Whether you need to monitor your large building or multiple sites, we can help.
Speak to an expert
Accreditations