Finding the right system for you
For organisations with complex fire safety requirements, expert installation of a fire alarm system tailored to meet your needs is the only solution. As part of our end-to-end fire alarm services, our tech-driven fire alarm systems are designed to prevent, detect and contain fire, while facilitating a safe escape.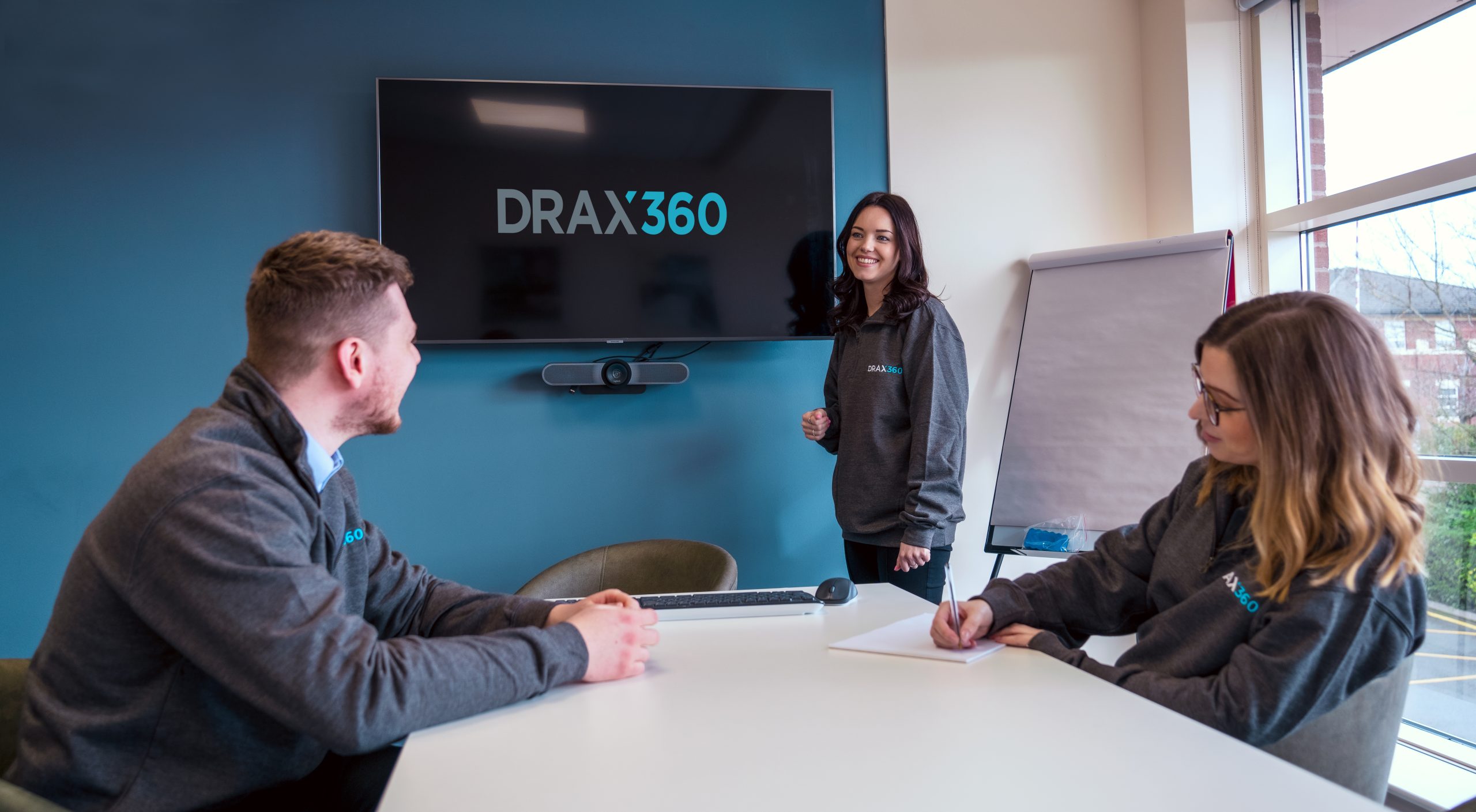 Our equipment suppliers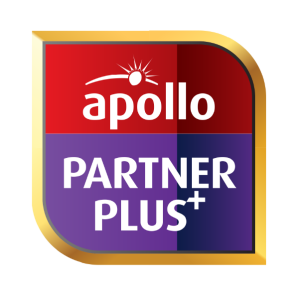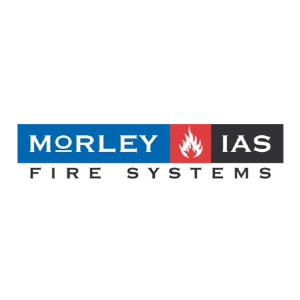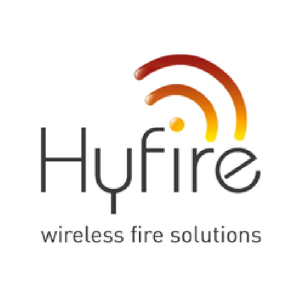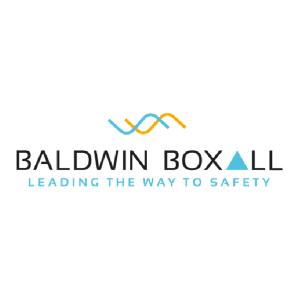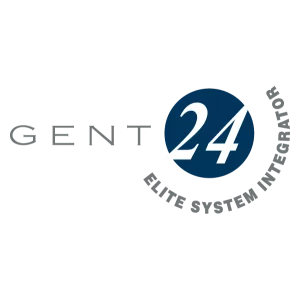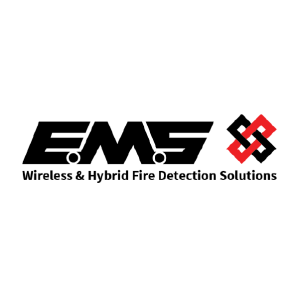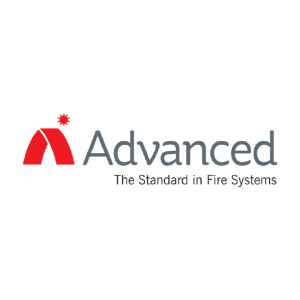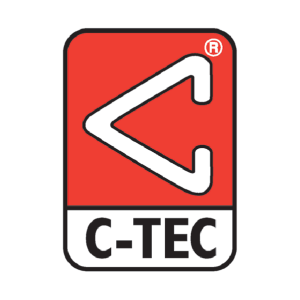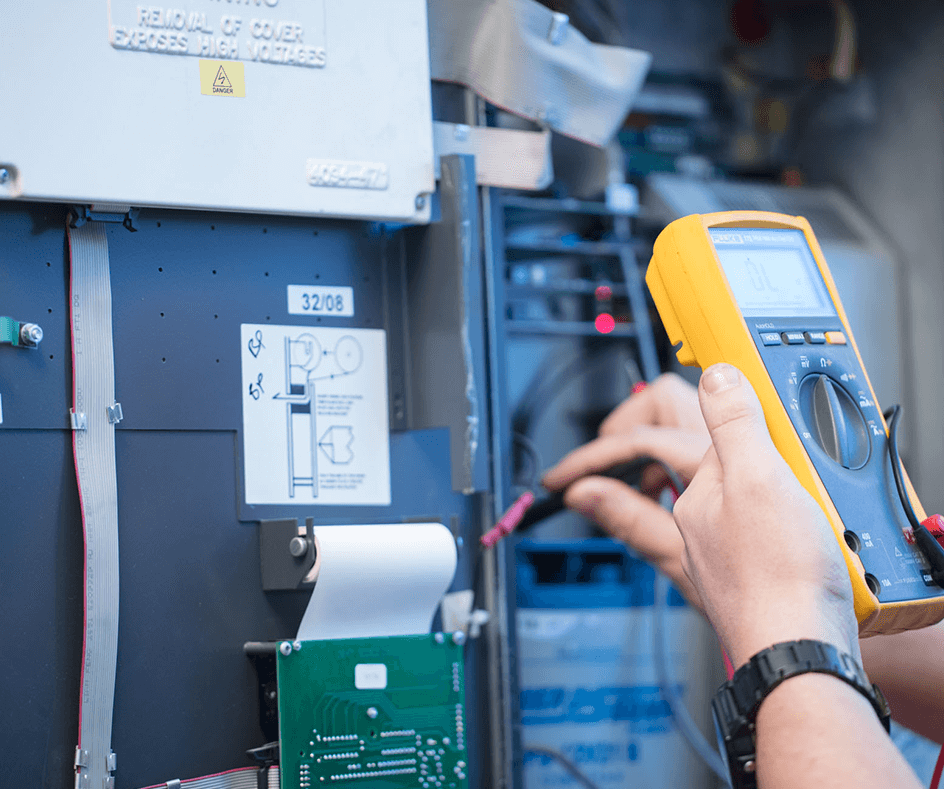 Fire Alarm Systems for Frequent False Alarms
False alarms pose a huge problem to organisations where the nature of the environment (such as airports, accommodation, and factories) means fire alarms will often be activated due to other causes, such as steam from showers in accommodation, or due to work activities. This is not only frustrating, but excessive false alarm call-outs can result in a fine.
However, Drax 360 has the solution. Using a range of equipment and smart technology, we design fire systems that are able to differentiate between real fires and false alarms, which are then installed into your buildings. As part of our fire system lifecycle management service, we can provide the necessary maintenance and servicing to ensure time is never wasted again.
Remote Fire Alarm Monitoring Systems
For many organisations, estate managers aren't always site-based. Without the systems needed to monitor fire events remotely, they can face serious problems when trying to keep their buildings and occupants safe.
At Drax 360, we provide the necessary equipment and technology needed to remotely monitor the status of fire detection equipment across multiple locations – presenting the information you need in an easily accessible dashboard. In accordance with our complete life cycle management services, we can also design, supply and commission a complete system for new buildings, based on your fire safety strategy, and the individual provisions occupants may need.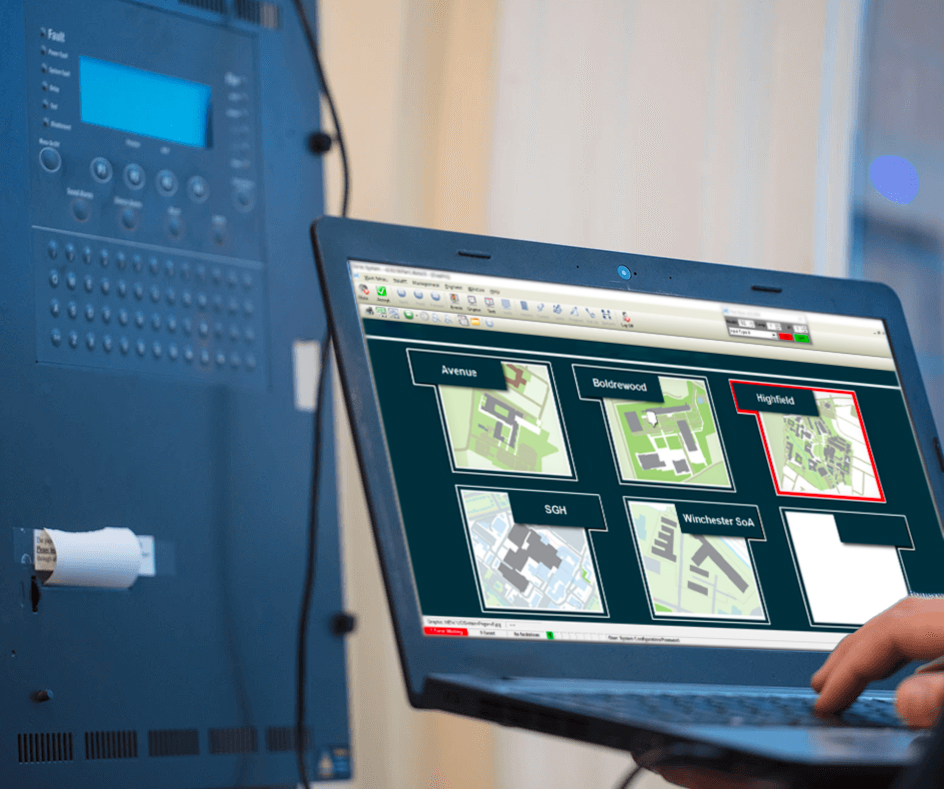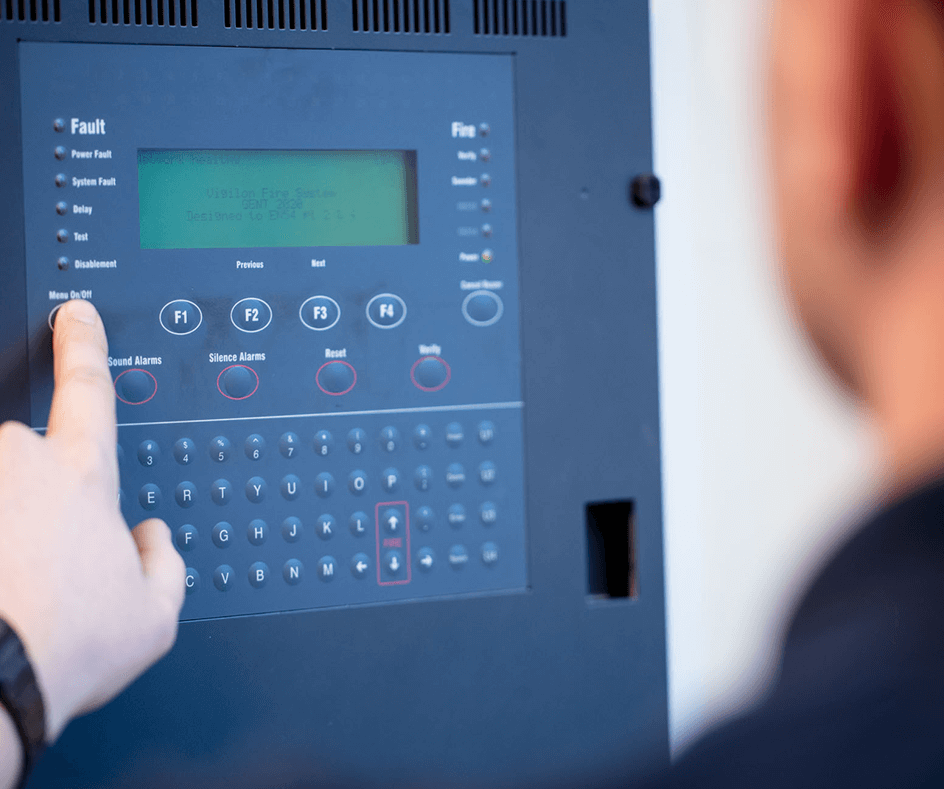 Versatile Fire Alarm Systems
With over 20 years of experience in the industry, our fire alarm specialists understand how best to keep your business compliant – which is why we use only the highest quality in fire prevention and protection products. Our innovative, tech-driven solutions provide multi-site organisations with the fire alarm systems they need to stay safe and compliant – no matter their requirements.
Industry-leading Fire Detection Systems
Understanding the levels of protection described in BS5839 can be challenging. However, Drax 360 has the knowledge and ability to guide consultants, designers and architects through their projects – helping them meet fire safety objectives. With access to the highest quality fire detection products, we can give best practice advice on the best solution needed to meet your needs.
We can provide all products from simple fire alarm systems to complex applications needed by organisations such as Silva Homes – where Drax 360 were able to provide a temporary alarm system that saved hundreds of thousands of pounds in waking watch costs.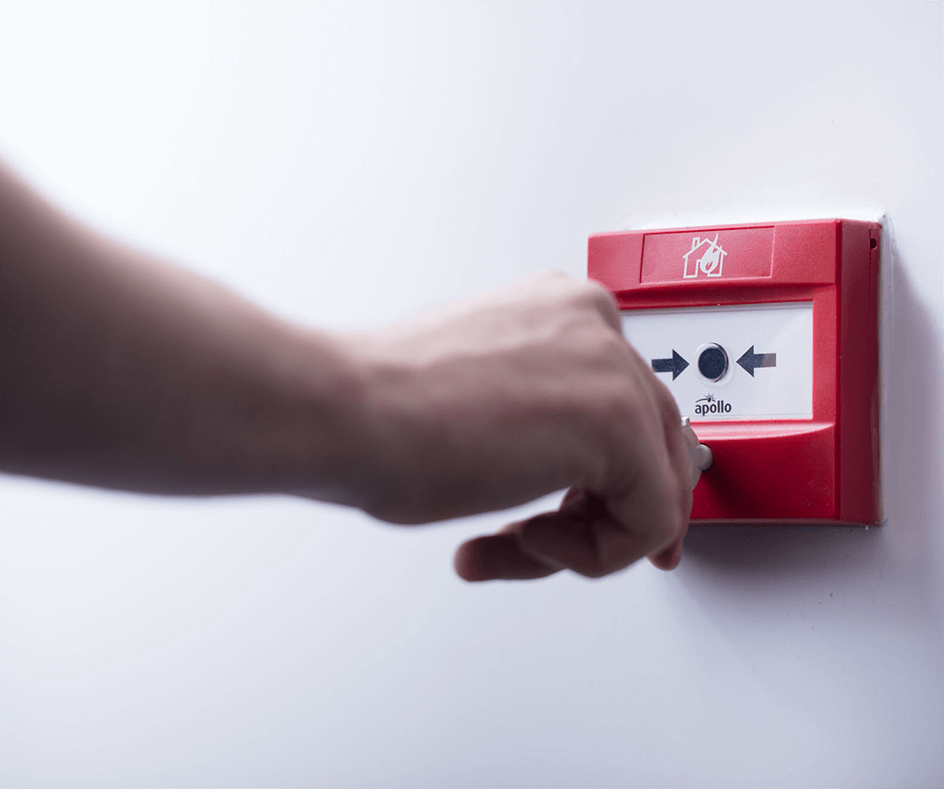 Why choose Drax 360 for your Fire Alarm Systems?
Quality
Highest quality fire prevention and protection products
Specialists
Specialist team of consultants, designers and engineers
Innovative
Innovative, modern technology for multi-site
Centralised
Centralised view of fire safety assets across locations
Cost effective
Competitive pricing, designed to meet your budget
But don't just take our word for it...
At Drax 360, we specialise in providing the highest quality fire alarm systems for a number of sectors including healthcare, education, retail, government, and manufacturing across the UK. We seek to understand your challenges, and deliver solutions that meet the unique requirements of your industry.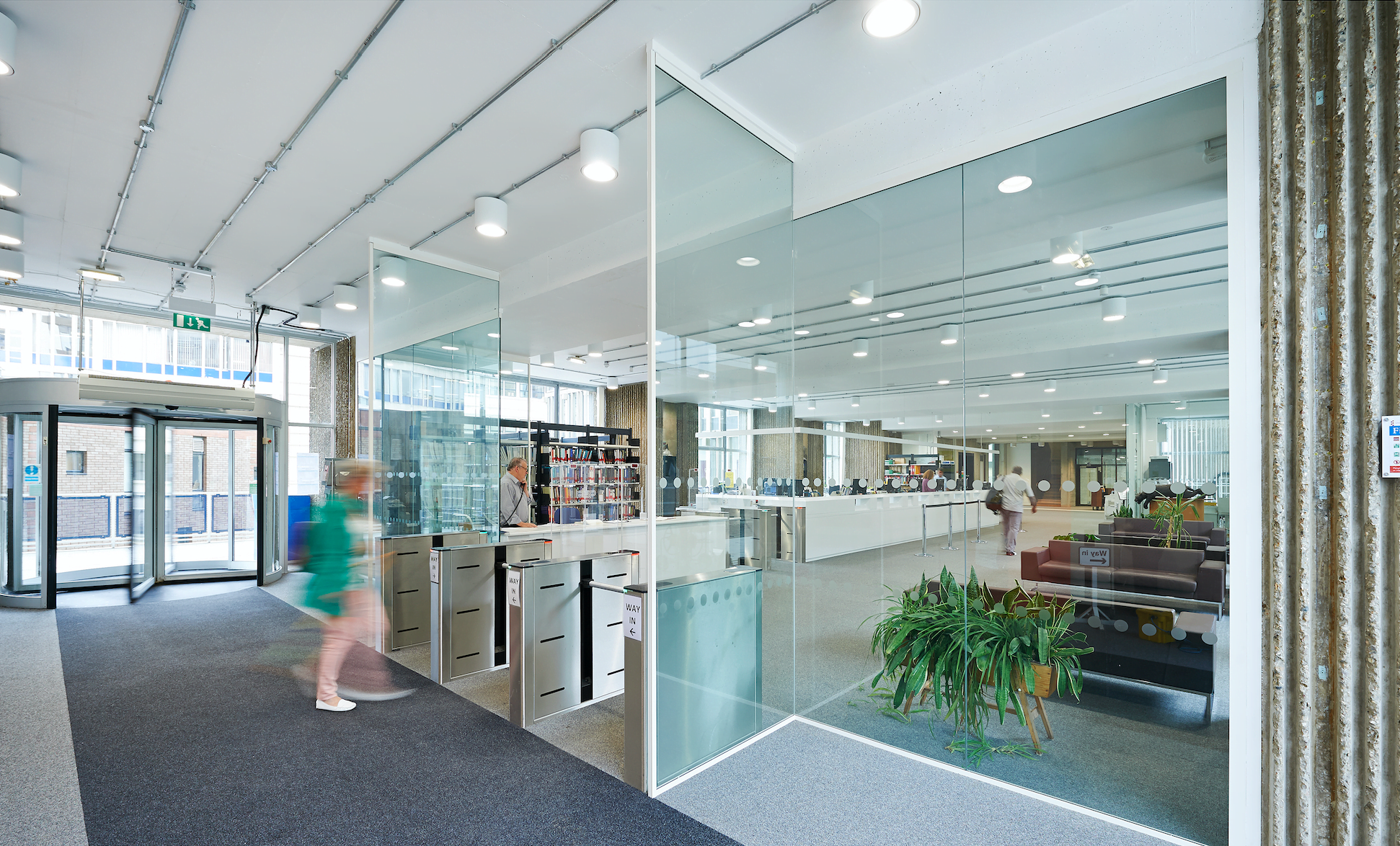 What our clients are saying about us
We have a long and successful history of working with Drax and so felt confident in proposing their software as a solution to our client Oxford University's complex needs, with the best opportunities for scalability and value as their site portfolio grows.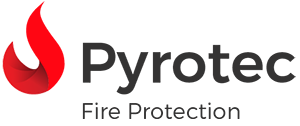 Paul Slater, Project Manager
Pyrotec Fire & Security
Drax helped us design and install a temporary fire alarm solution for a large, partly inhabited, residential renovation project. The outcome saved over £5k per week, as we no longer required waking watch, but more importantly, improved our residents safety. The installation was so successful, we decided to integrate it into the final construction. Thank you Drax!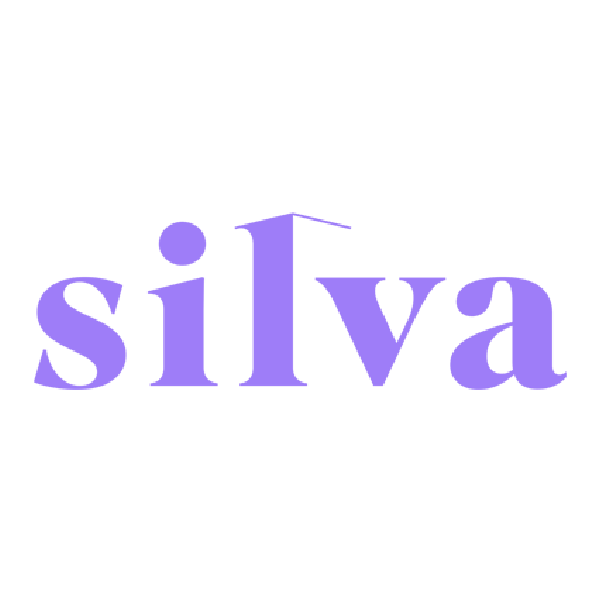 Lyn Ware, Interim Project Manager
Silva Homes
Drax offer a great piece of technology which tells you the exact location/flat number of the fire activation, meaning a reduction in false alarm calls to the fire and rescue services. They were a pleasure to work with when integrating this solution into our monitoring centres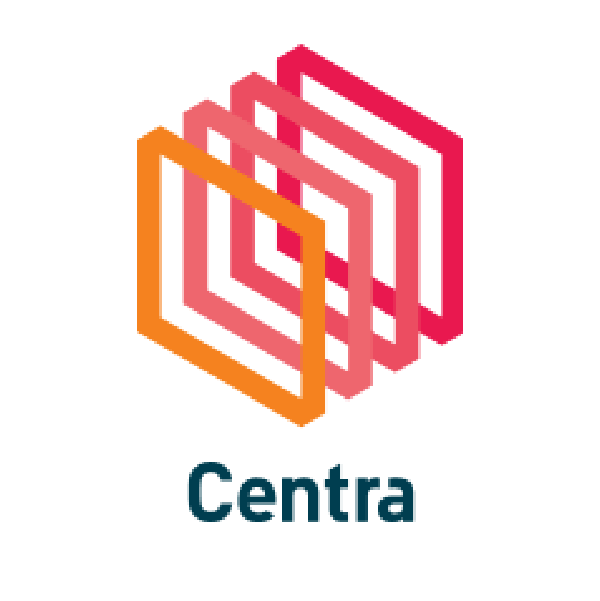 Lisa McIntyre, Integration Manager
Centra
Speak to one of our fire alarm system experts
To see how we can provide a fire alarm system that meets your needs, contact one of our fire alarm experts today.
Speak to an expert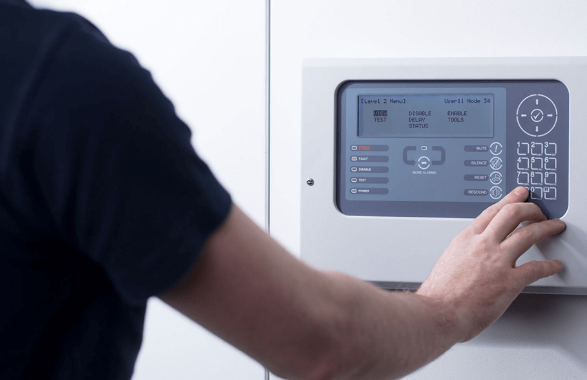 Accreditations