Fire Alarm System Installation
360 design & installation service
Whether you need to install a fire alarm system in one building, or across multiple locations, Drax's fire alarm installation team can provide the best solution for your needs. Using high-quality products from leading manufacturers, we carefully select parts that together form a cohesive system that meets the level of protection you require.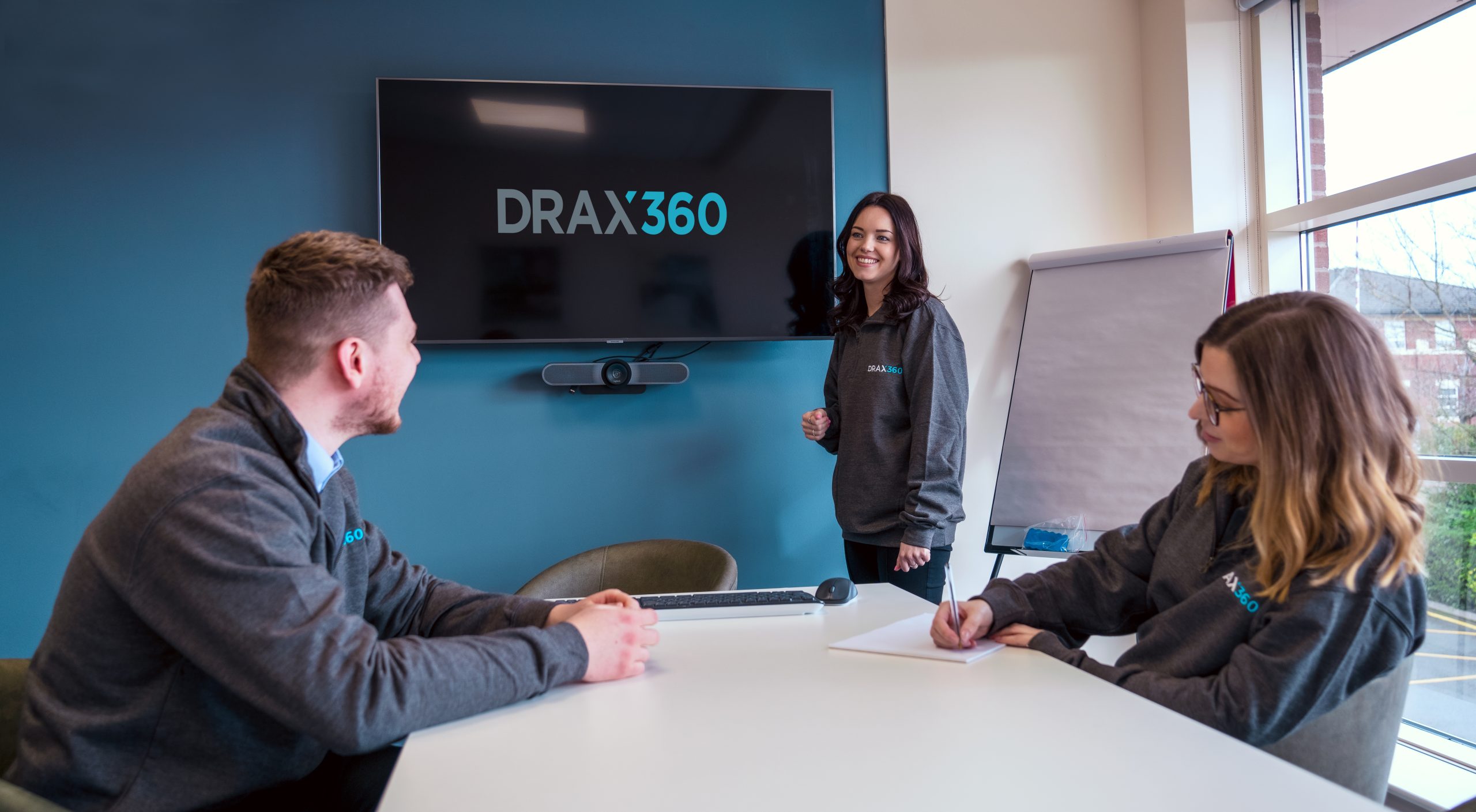 Our Service
Here's what we include as part of our fire alarm supply and installation service.
Product specification
What your system needs to do
Procurement and supply
Sourcing the appropriate product
Project management and surveying
Overseeing your site & surveys
Project cash flow forecasting
Managing costs and finances
Collaboration with your team and regulators
A single point of contact
Fire alarm installation and testing
Conducting the works on site
Commissioning
Provision of operating and maintenance manuals
Support following installation
What we offer
Whether you simply need to move a manual call point due to building layout changes or install a completely new system in a new building – our expert fire alarm supply and installation team can provide the solution.
Clear project scope
We outline a clear scope for the project and the intended works and ensure that all relevant parties know what needs to be done.
Confirm fire alarm supply
Our expert fire alarm supply and installation team will interpret the scope and confirm what is required to complete the project - ensuring that your expectations are being met.
Schedule resources
Once the supply has been confirmed, the fire alarm installation works are scheduled and both labour and materials resourced.
Programme of works
Where it is our responsibility, we prepare a programme of works intended to ensure that the project is completed on time and hand over successfully, with minimum snags.
Why choose Drax 360 for fire alarm supply and installation?
From project inception to completion, Drax works alongside your team to create a fire alarm system that meets your needs – no matter how complex they are.
Multi-site installation expertise
Whether you wish to install a fire alarm system in one building, or across multiple locations, our expert fire alarm installation team can take on the scope of any project - no matter how complex.
Experience in your industry
Our work within the healthcare, manufacturing, and education industries means we have the expertise to meet the complex compliance requirements of these sectors - and beyond.
Collaborative approach
We'll consult with your business on every aspect of the project, from product supply to scheduling. Our expert fire alarm supply and installation team seek to completely understand your business, to deliver the project on time and within budget while meeting every expectation.
But don't just take our word for it...
We have worked with a variety of businesses in a number of sectors including healthcare, education, retail, government, and manufacturing across the UK; helping them manage fire safety, and giving them greater transparency over their fire alarm systems across all sites.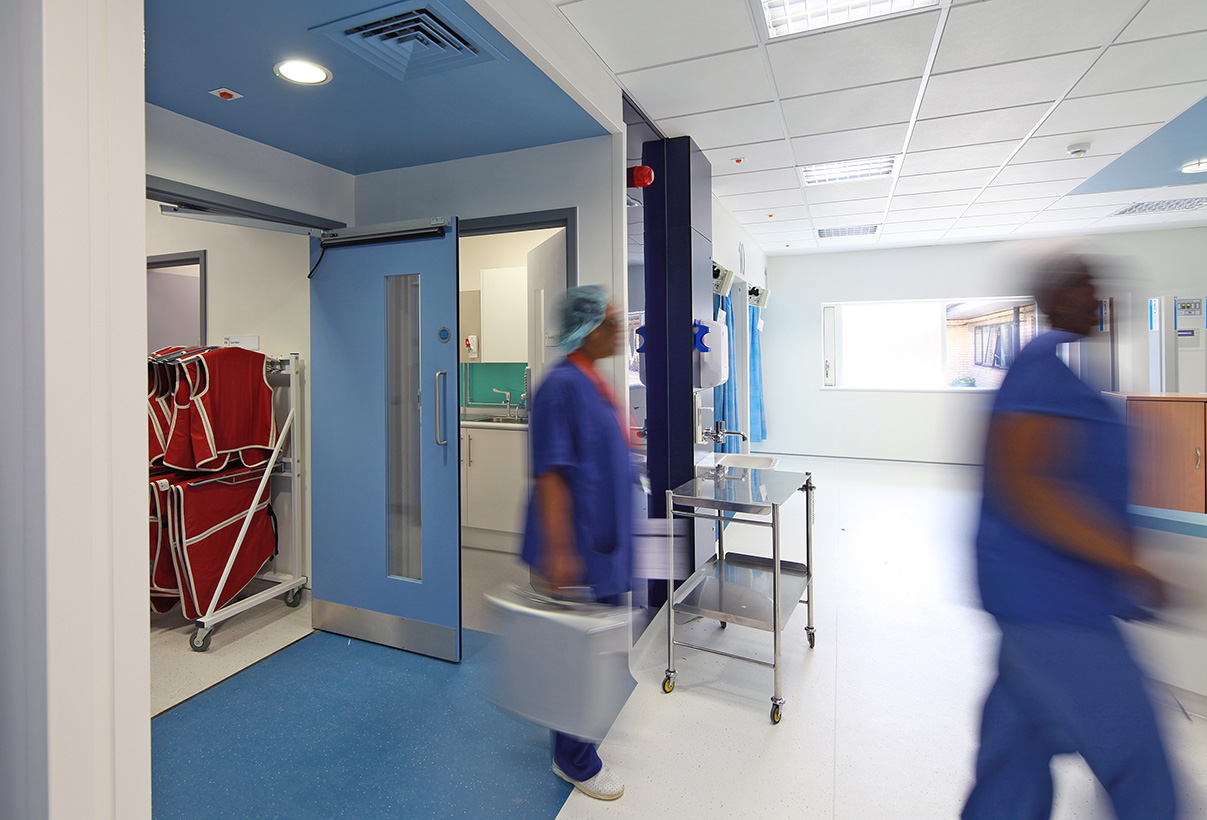 What our clients are saying about us
We have a long and successful history of working with Drax and so felt confident in proposing their software as a solution to our client Oxford University's complex needs, with the best opportunities for scalability and value as their site portfolio grows.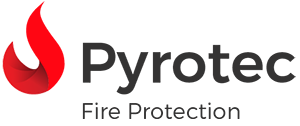 Paul Slater, Project Manager
Pyrotec Fire & Security
Drax helped us design and install a temporary fire alarm solution for a large, partly inhabited, residential renovation project. The outcome saved over £5k per week, as we no longer required waking watch, but more importantly, improved our residents safety. The installation was so successful, we decided to integrate it into the final construction. Thank you Drax!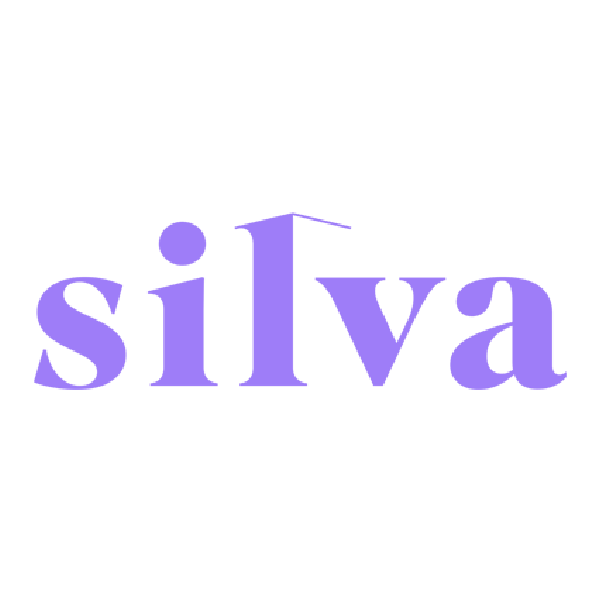 Lyn Ware, Interim Project Manager
Silva Homes
Drax offer a great piece of technology which tells you the exact location/flat number of the fire activation, meaning a reduction in false alarm calls to the fire and rescue services. They were a pleasure to work with when integrating this solution into our monitoring centres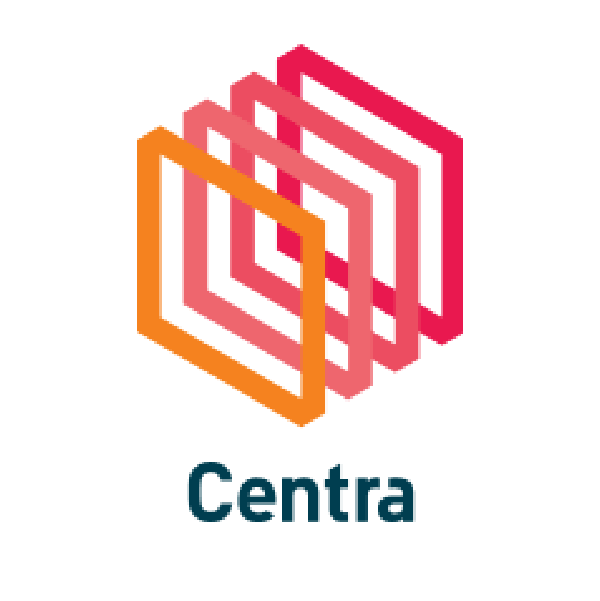 Lisa McIntyre, Integration Manager
Centra
Get a fire alarm supply and installation quote
Whether you need to install a fire alarm system in one building or multiple, we can help. Get your free quote today, and see how we can meet your requirements.
Speak to an expert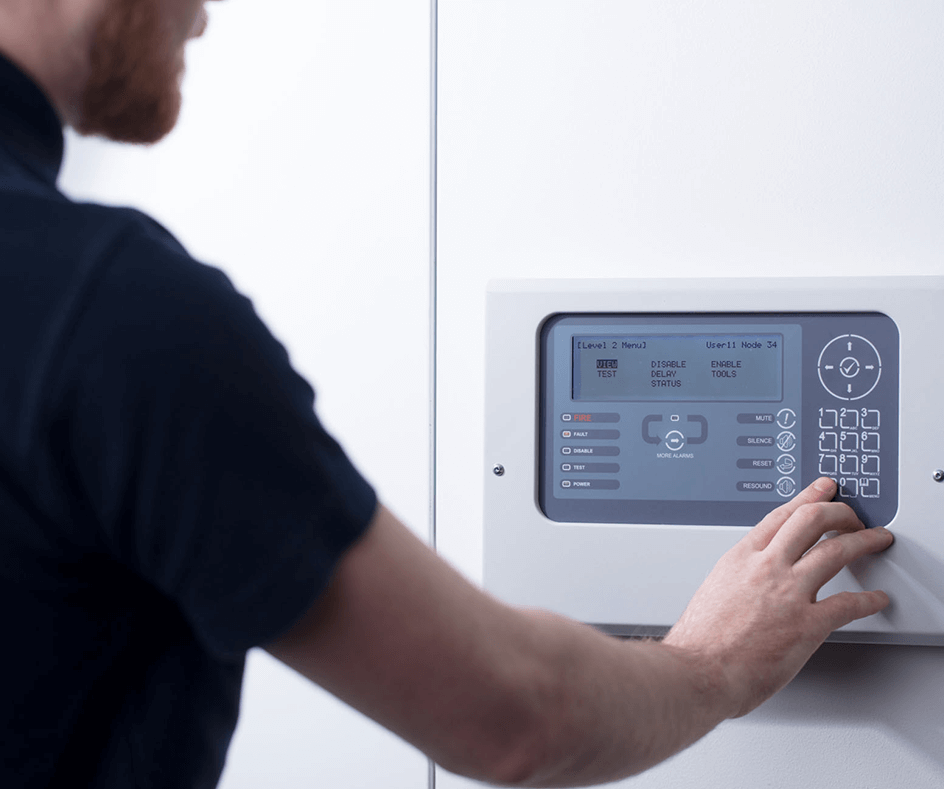 Accreditations