Alarm Management Software to Enhance Life Safety and Compliance
For the past three decades Drax (UK) Limited, has been shipping critical alarm integration systems to all corners of the globe. Based in Letchworth Garden City, Drax (UK) Limited is now trading as Drax 360, formerly Drax Technology.
Systems have been designed in-house, by engineers for engineers, to monitor and manage critical alarm systems. They are deployed in most major industries, including, petrochemical, manufacturing, ports, hospitals, hotels, education, and many more.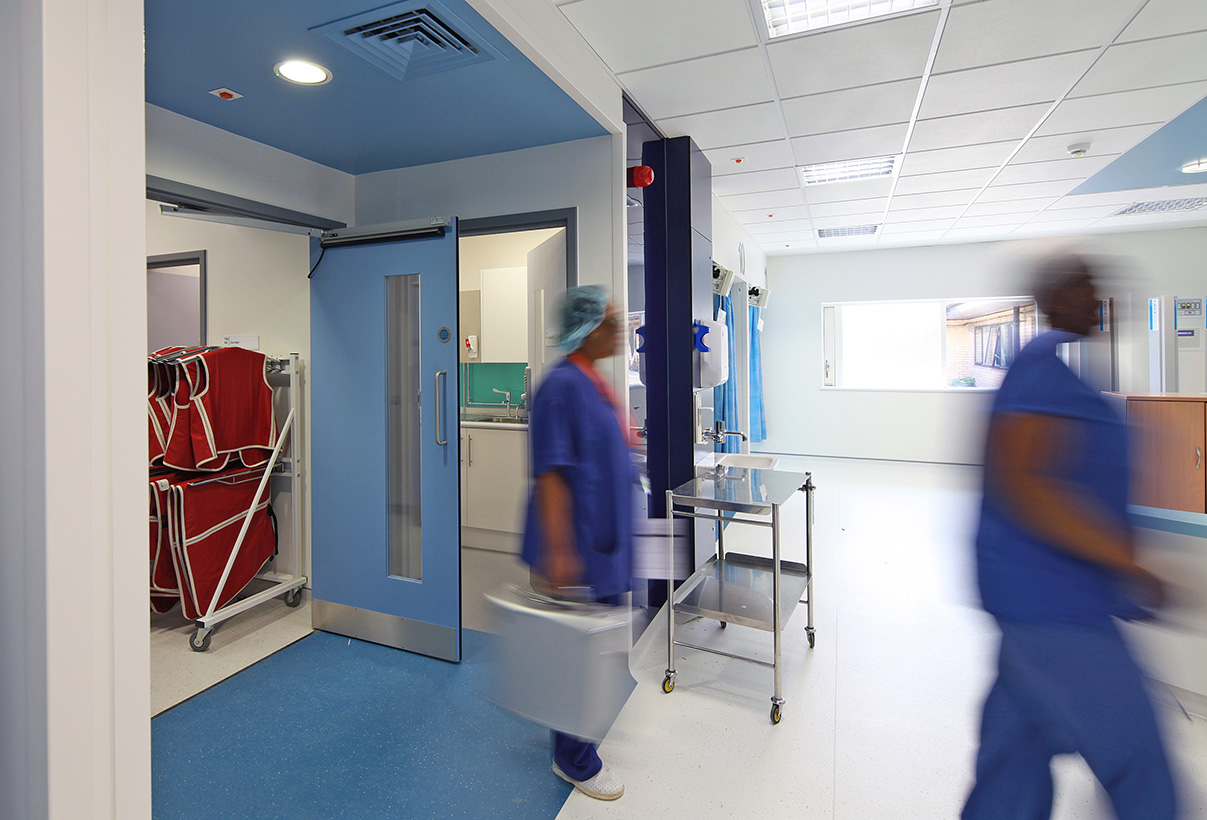 Benefits
Improved compliance
Keep a centralised audit of all your fire alarm event data. Audits can be accessed from anywhere in the world.
Increase engineer efficiency
Give your engineers the information they need to fix an issue on their first visit.
Multiple alarm integrations
Drax 360 solutions are designed to integrate with multiple alarm manufacturers.
Works with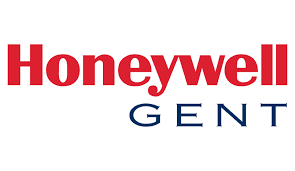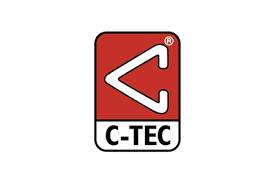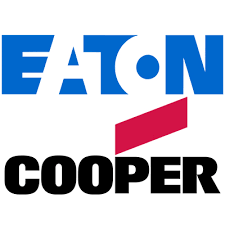 Data-driven alarm management solutions
Both business needs and building configurations vary, which is why Drax 360 offers flexible alarm management solutions tailored to your circumstances and environment. Using both on-premise and remote fire alarm monitoring, our customers are free from the regular constraints of alarm management.
Our core solution, AMX, is the industry go-to for fire alarm graphics and is in operation globally. Our systems are used to provide unparalleled oversight of any critical alarm system that requires monitoring and management.
Drax 360's next-generation offering, SafeVue, allows integrated sites to be monitored remotely. Clients are finding benefits including; improved levels of compliance, higher first-time fix levels and intelligent reporting for system upgrades & repairs.
Request a demo
Reducing response times and mitigating risk
For organisations with large sites, alarm management across such a huge environment is a challenge. Trying to identify where fires are taking place manually with a limited fire response team is extremely difficult, and can increase the risk of widespread fire damage due to delayed response times.
Using our centralised fire event reporting technology, identifying the source of a fire is simple, ensuring resources can be directed to the exact location quickly and efficiently.
Our innovative software provides a graphical representation of your entire site, where all fire alarm systems are connected centrally to one network. This means that when a fire occurs, you can view a detailed map of your site layout showing the exact location of the fire, and receive next best actions to take – radically reducing response times and mitigating risk of fire damage.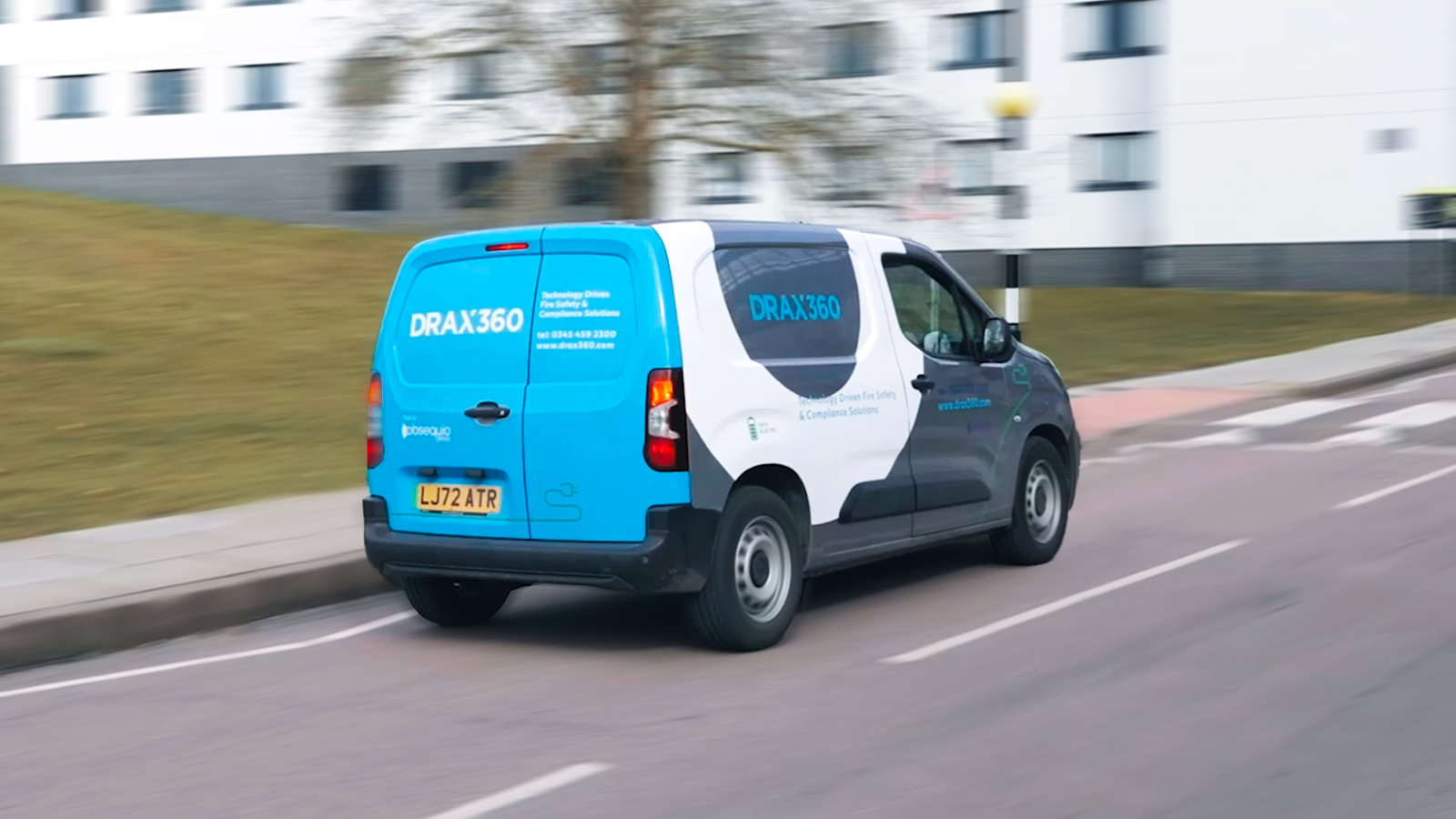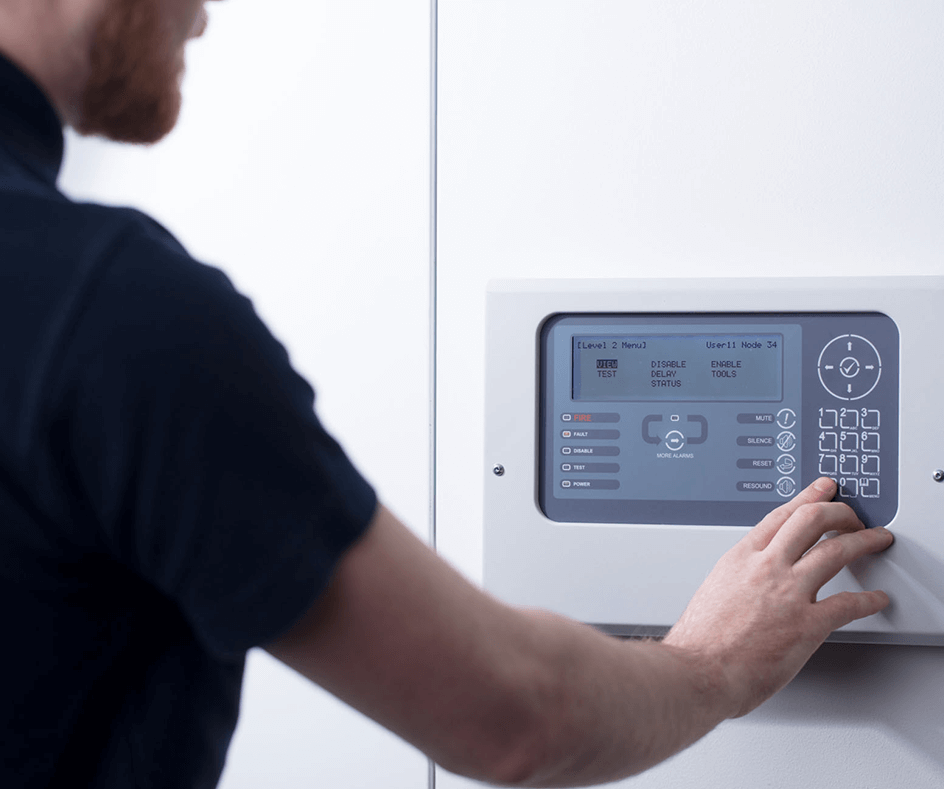 Providing a single point of control across multiple fire alarm systems
Many organisations have the challenging task of managing multiple buildings where the fire alarm systems installed in each will be in varying states of age and condition. Attempting to manage these disparate systems is often extremely difficult and time consuming – yet many businesses cannot afford the investment in a completely new alarm system across the board. Implementing Drax's technology means you don't need to.
With Drax 360, you're able to connect both legacy and new fire alarm systems through a user friendly interface, enabling you to better manage incoming data from various systems, as well as view and control each fire alarm system within all of your buildings. Put simply, Drax 360 facilitates proactive alarm management.
See how Drax 360 provided a single point of access across multiple, disparate fire alarm systems and eased budget constraints as a result for this prestigious University.
Centralising data across multiple fire alarm systems
For organisations that need constant access to fire event information across multiple large sites, ensuring that all data is accurate and up to date is a major challenge – especially with the increasing need to evidence compliance.
With Drax, data from all your fire alarm systems is centralised and collated via a database, making it substantially easier for you to access important information in an intuitive dashboard configured to meet your specific needs. Once your fire alarm systems are connected, you can access, view and manage each one, gaining insight into when limits have been breached or exceeded requirements – helping you better meet compliance targets, and driving better alarm management.
Not only this, but our technology has user friendliness at its core, with a cloud dashboard that you can access remotely from any device – enabling you to access data anywhere, anytime.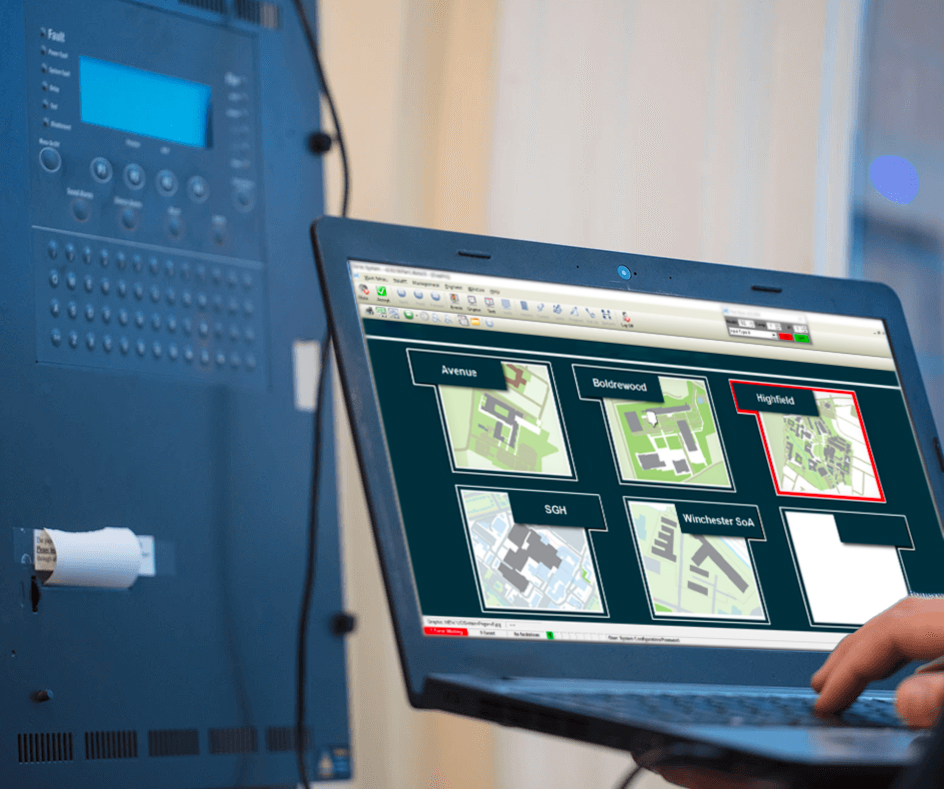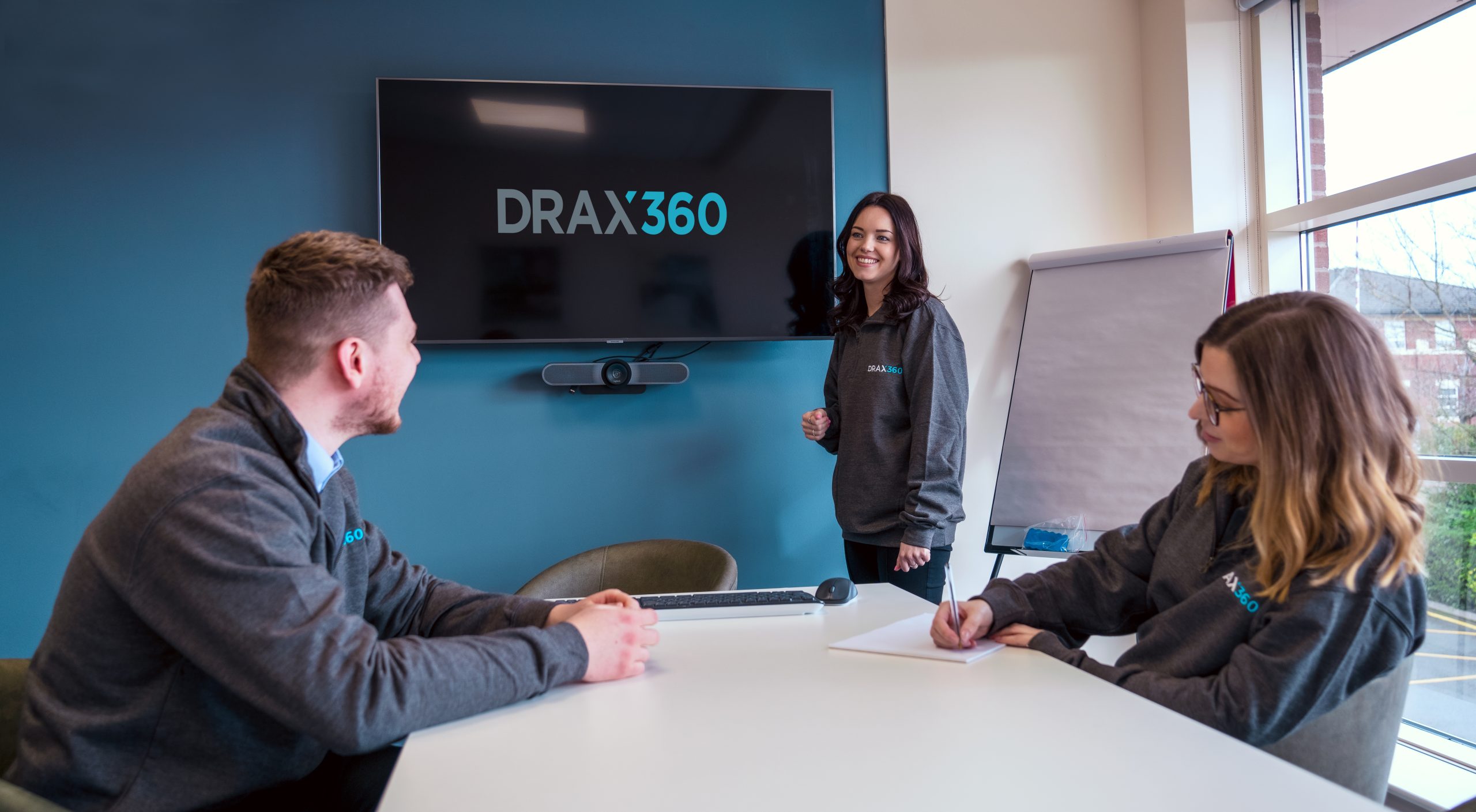 Improving compliance and fire alarm management
Where organisations have huge, sprawling sites, ensuring that all fire safety compliance measures are met can be extremely challenging – particularly when it comes to monitoring assets, and other fire safety equipment.
Using Drax's technology, you're able to evaluate the compliance of your various alarm systems and equipment using our intuitive dashboard. It connects to all alarms across the site or across various buildings to an online dashboard, which can be used to monitor changes for quick reactive maintenance, or to send specific action messages to the relevant members of staff. Our software gives you deeper insight into how all of your systems are performing, and enables you to plan for the future, while reducing budget constraints.
Why Choose Drax 360 for your Fire Alarm, Compliance and Safety Management?
At Drax 360, our innovative fire alarm, compliance and safety management technology not only makes it easier to track each of your systems, and better manage fire events – it keeps you compliant.
Innovative systems to enhance your life safety
Our tech-driven fire alarm management solutions are market-leading, and are revolutionising the way multi-site businesses oversee their assets, manage their alarms, and respond to emergencies.
Specialists in complex compliance requirements
We specialise in helping businesses in the healthcare, education and manufacturing sectors improve their fire alarm management. This means we have a deep understanding of the complex compliance requirements your business needs to meet.
Cost effective solutions to save you money
We can drive down your fire alarm management costs by implementing our smart, powerful alarm management technology that helps you divert resources to assets that really need it, and make your budgets last longer.
Some of our clients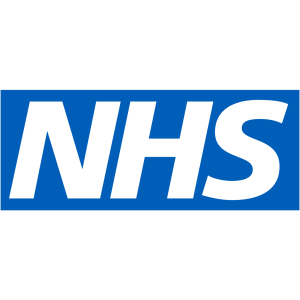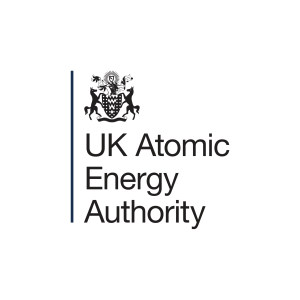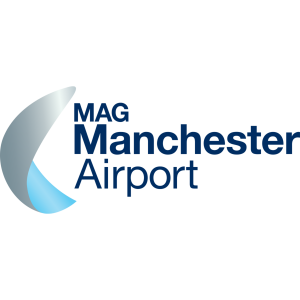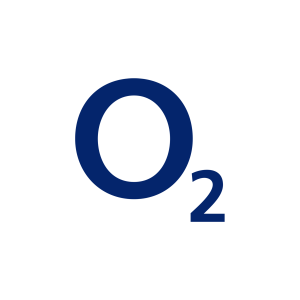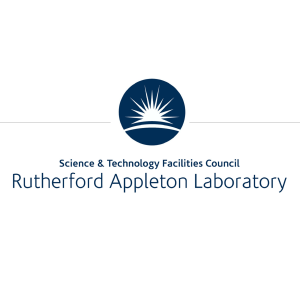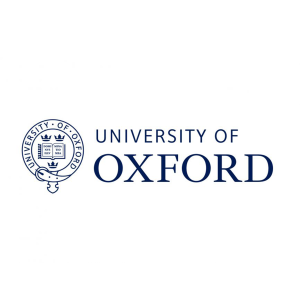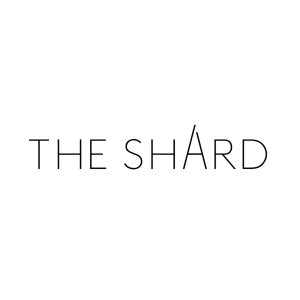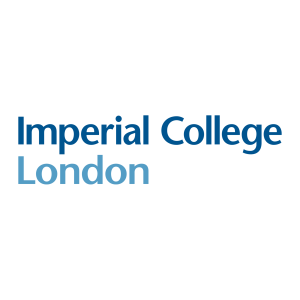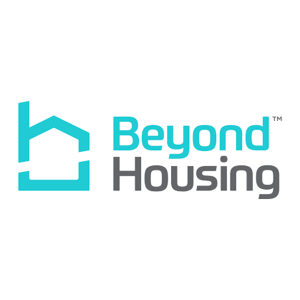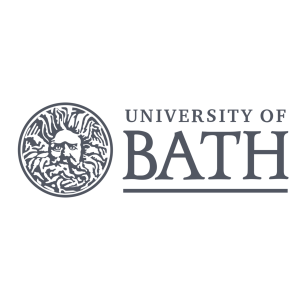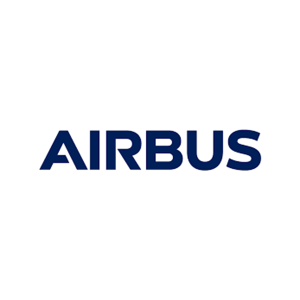 See how our tech-driven safety and compliance solutions can help transform the way you manage your fire safety equipment, today.
Get a quote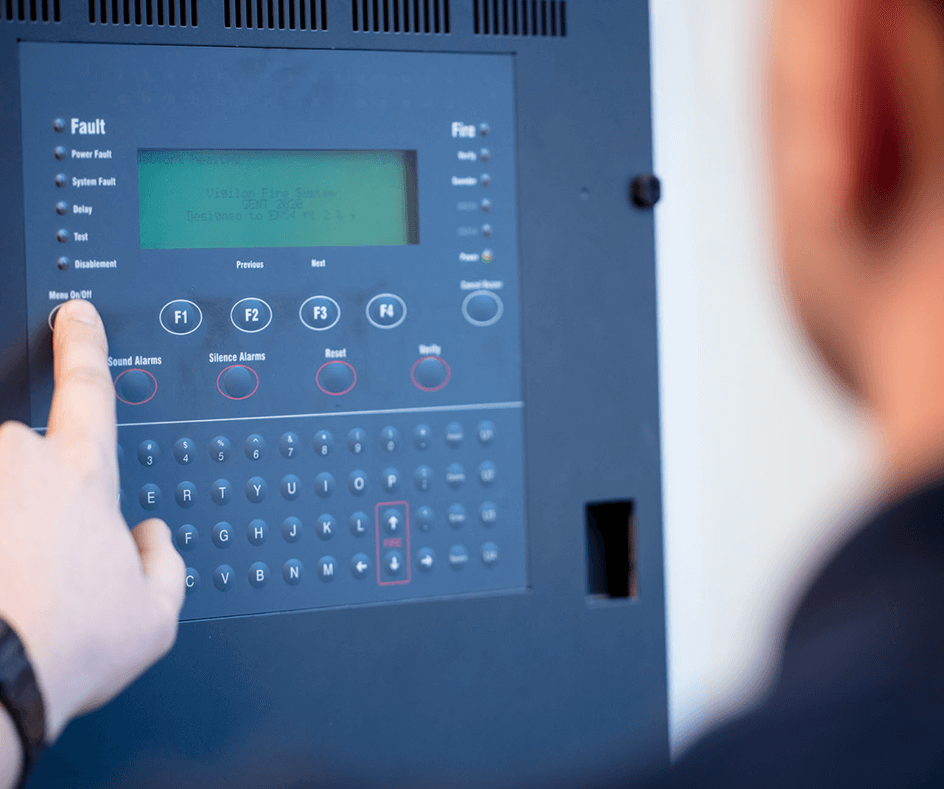 Accreditations