Technology Driven Fire Safety and Compliance Solutions
Some of our clients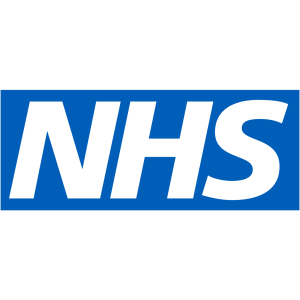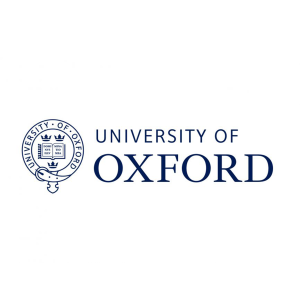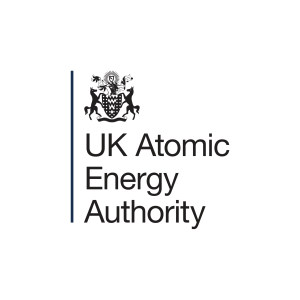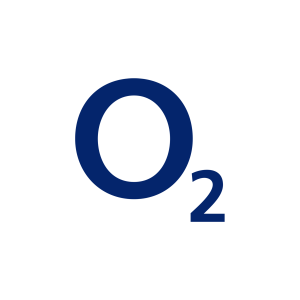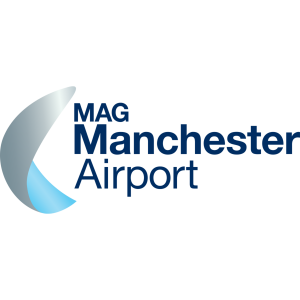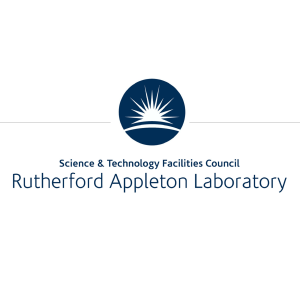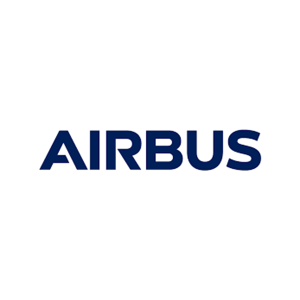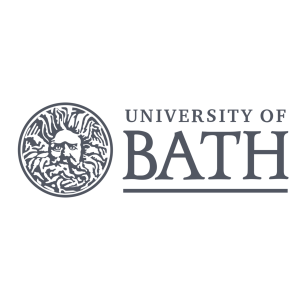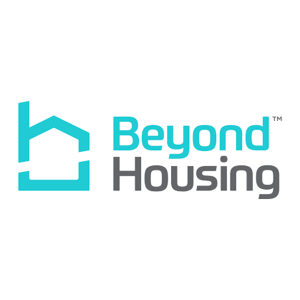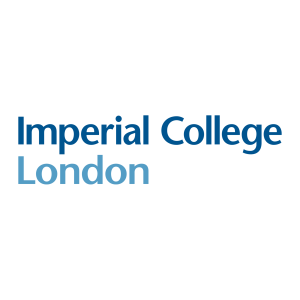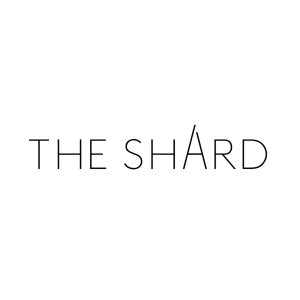 At Drax 360, keeping you safe is our top priority.
With over 20 years of experience working with a variety of industries, often with multiple locations, we provide complete end-to-end fire alarm services and compliance solutions to businesses across the UK.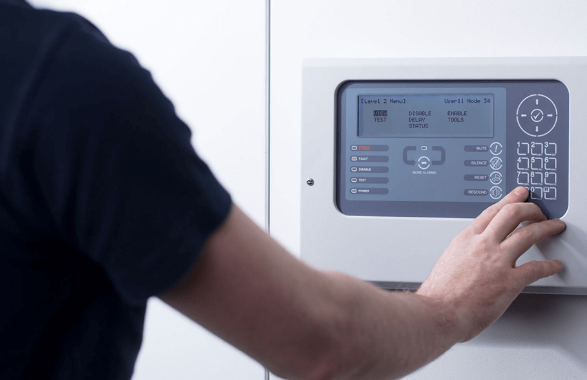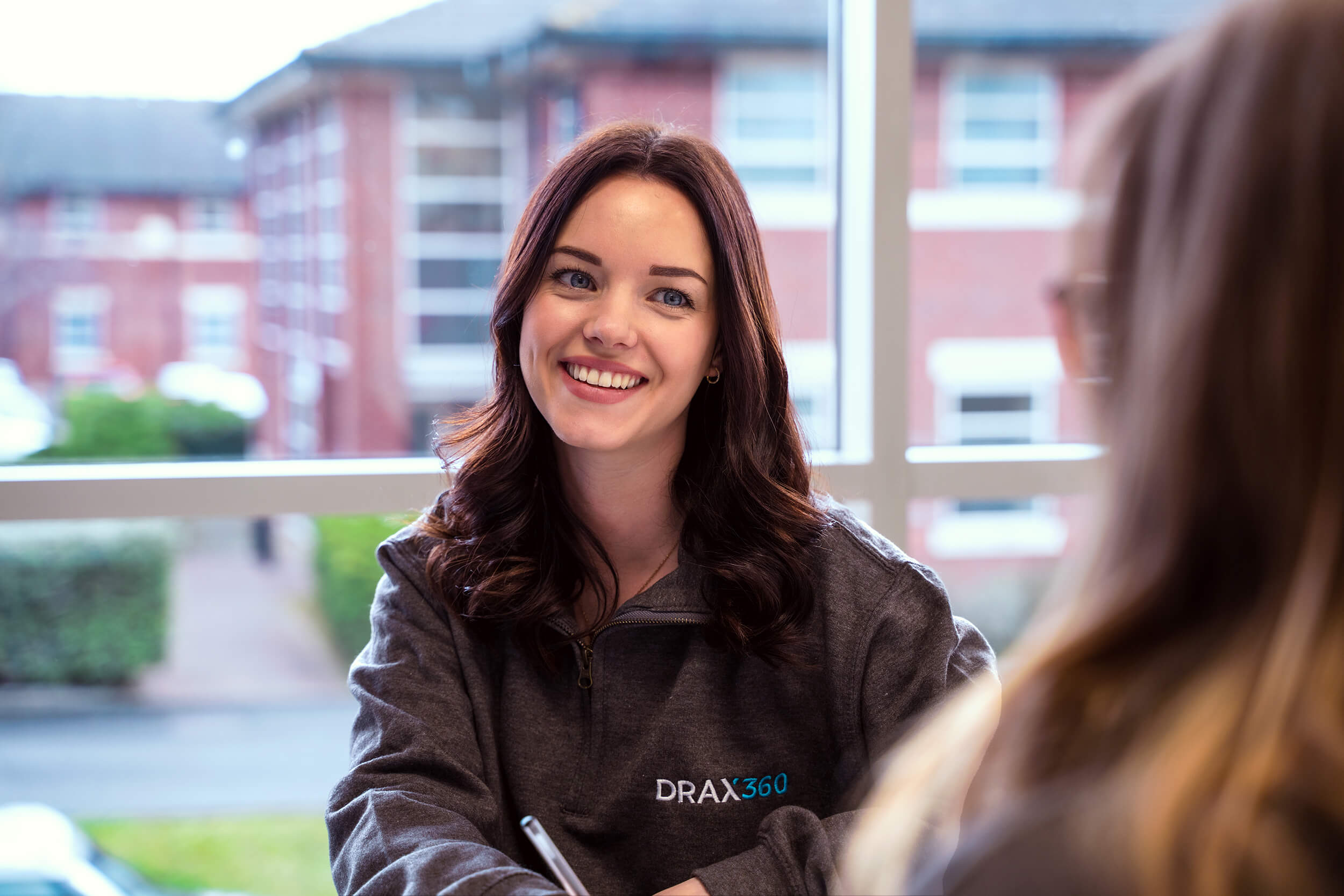 What we do best
From initial design to fire alarm replacement, we offer complete lifecycle management of your fire alarm systems across multiple sites - keeping your employees safe, and your business compliant.
Proactive lifecycle management
From initial design to end of life
Rapid Response
Real time alerts, and immediate action from our team when challenges arise across the UK
Reduced compliance costs
Always on time and within budget
Innovative
Tech-driven integrated fire alarm management
Highest industry standards
Highly skilled and experienced engineers
What our clients are saying about us
We have a long and successful history of working with Drax and so felt confident in proposing their software as a solution to our client Oxford University's complex needs, with the best opportunities for scalability and value as their site portfolio grows.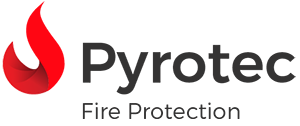 Paul Slater, Project Manager
Pyrotec Fire & Security
Drax helped us design and install a temporary fire alarm solution for a large, partly inhabited, residential renovation project. The outcome saved over £5k per week, as we no longer required waking watch, but more importantly, improved our residents safety. The installation was so successful, we decided to integrate it into the final construction. Thank you Drax!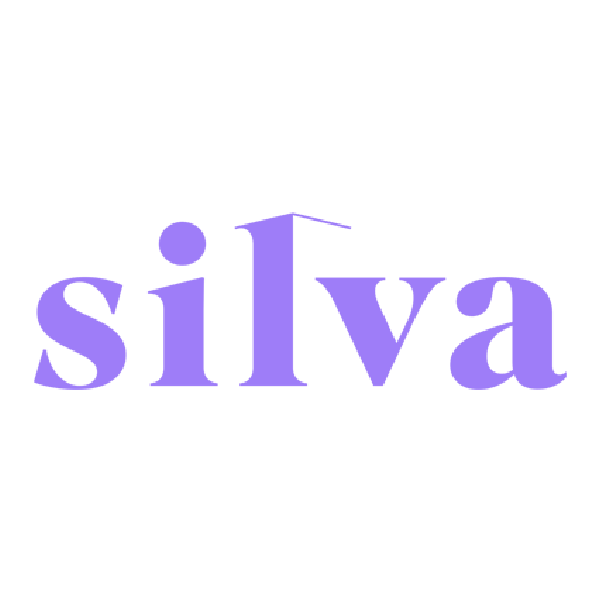 Lyn Ware, Interim Project Manager
Silva Homes
Drax offer a great piece of technology which tells you the exact location/flat number of the fire activation, meaning a reduction in false alarm calls to the fire and rescue services. They were a pleasure to work with when integrating this solution into our monitoring centres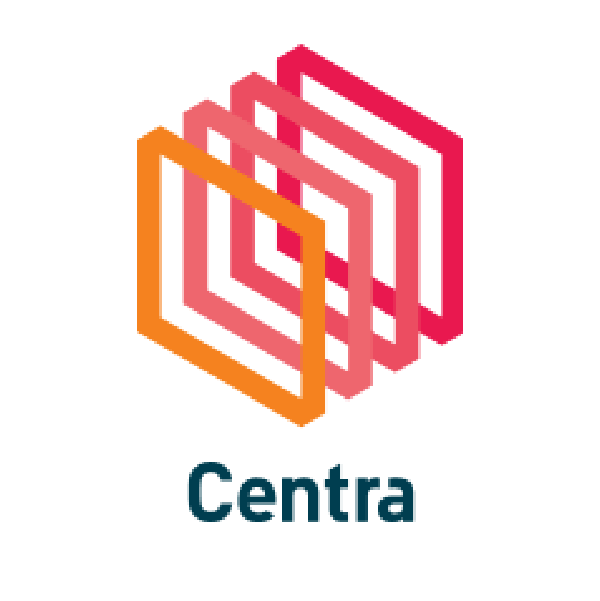 Lisa McIntyre, Integration Manager
Centra
Accreditations